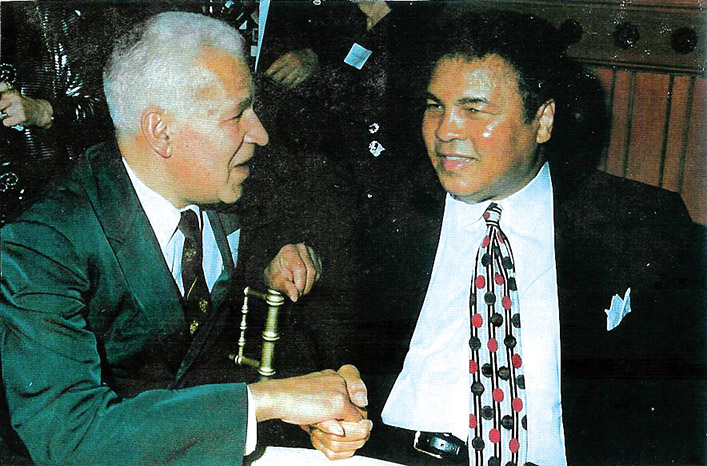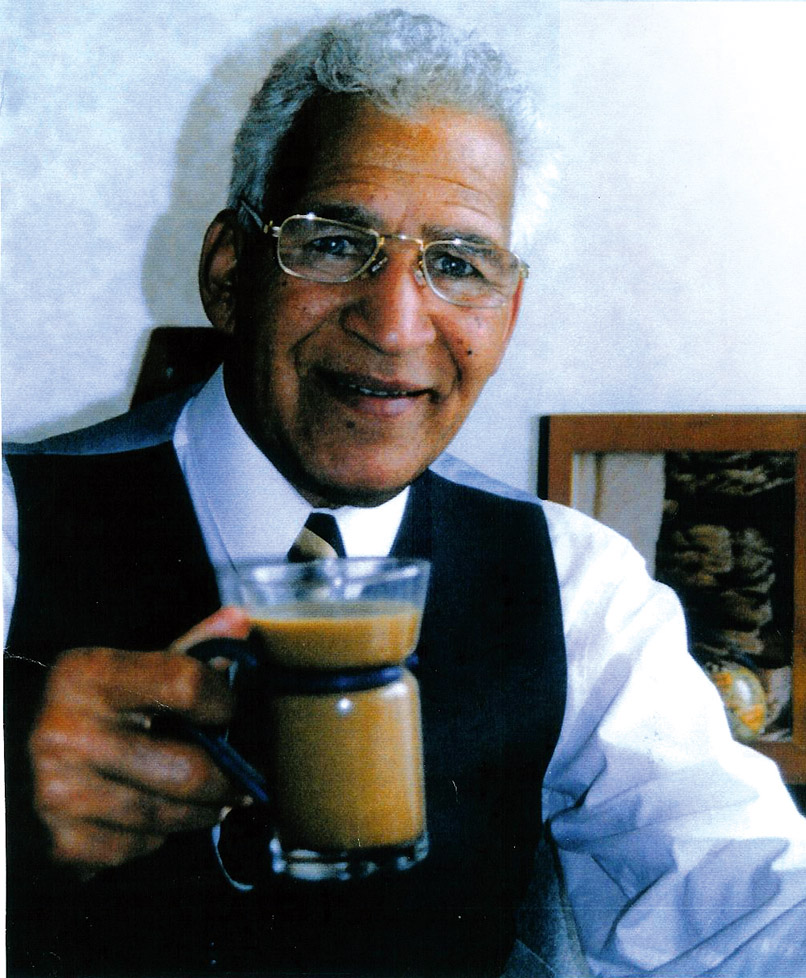 IN July, 2008 the The News printed a short obituary on Des Duguid who had passed away at the age of 76. Des was a courteous, quietly spoked gentleman who resided for many years at Eldon Park in Graydens Road where he filled the role of fitness trainer and helped around the farm.
But Des was a man of diverse talents: he was a gifted singer and actor and, in his younger days, was a more than capable boxer. He won a bronze medal in the light welterweight division at the 1954 British Empire (later Commonwealth) Games at Vancouver. Six years later Des fought in the same division at the Rome Olympics where he was a quarter finalist. Those Olympics marked the arrival on the international stage of a young heavyweight named Cassius Clay with whom Des shared training facilities.
Cassius Clay subsequently changed his name to Muhammad Ali and in boxing circles is generally regarded as one " the greatest." Many years later when Ali visited Australia he quickly recognized his old sparring partner despite the crippling effects of Parkinsons Disease.
The Enigma of Des Duguid.
Locals who came in contact with Des Duguid during his time at Eldon Park generally found it difficult to reconcile what appeared to be two contrasting sides to the personality: the quiet, gentle man who endeared himself to all, and the survivor from one of the most brutal of sports.
Some light was shed on this mystery in an article which appeared in the Sunday Herald Sun late in 2014. It was a feature story by journalist Andrew Rule on the one-time Queen of Pop, Colleen Hewett. Although the thrust of the article was her campaign against family violence, some space was devoted to her family background.
Colleen Hewett, like Des Duguid, was born in Bendigo and her grandparents were Jock and Marjorie Duguid. Des was her uncle and she recalled him as a popular stage performer at Bendigo dances who gave Colleen her first singing gig in a band called The Lonely Ones when she was 12.
Although Jock Duguid was a Scot from Glasgow his wife, Marjorie, was the daughter of Kate Pratt, in turn the daughter of two black Americans. Young Kate had caught the eye of a famous middleweight boxer named Edward William Rollins who fought under the name of "Starlight."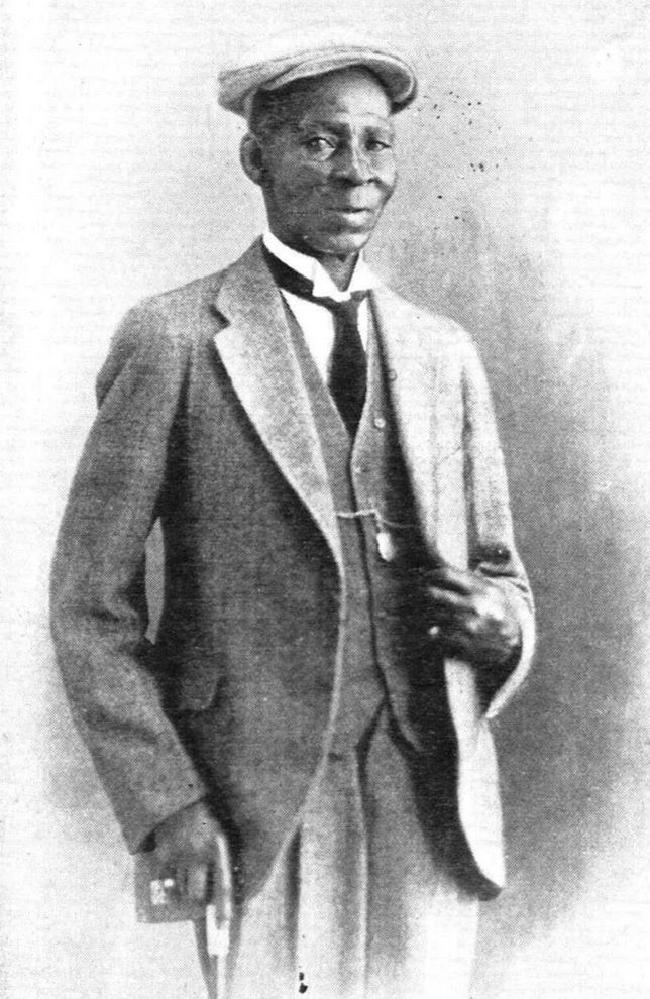 Starlight was born near Georgetown, Guyana, on 1 April, 1852 and first arrived as a seaman on a sailing vessel in 1884. He did not take up prize fighting until that year when, according to legend, a shrewd boxing trainer happened to observe him thrash a drunken bully on the steamer on which he was working.
Starlight was reputedly a clever boxer and a stinging hitter with fast hands. He was a top contender for the Australian middleweight championship, fighting for the title four times. Tall, lean, and a dapper dresser, Starlight was charismatic, a master showman, and apparently won as many hearts as he did fights. He had over 200 professional bouts, the last two in 1909 when he was 57.
Success in backing the 1896 winner of the Melbourne Cup provided a tidy sum which was used to travel to England where he stayed for three years, making his name with a winning combination of personality and pugilism. According to one report he won the middleweight championship of Europe in 1896.
Starlight won friends in high places, along with fights. Among them were boxing-mad aristocrats including the Prince of Wales. The future King of England even gave him a gold-topped Malacca cane as a keepsake.
In 1936 a newspaper reported having seen Starlight, at the age of 86, walking down Elizabeth Street with his cane and "…spick dark suit and boxer hat." He died in Melbourne on 26 February, 1939 and the obituary in The Argus reported how he was "…a familiar figure in Melbourne, and was for many years associated with the veteran boxer and trainer, Sam Gray, with whom he appeared in burlesque boxing contests in theatres and stadiums to assist various charities."
So, although he may have had a more reserved personality than his great grandfather, it was probably in Des's genes that he should climb into the boxing ring. Both men were tall and lean, and fought in similar divisions (welterweight/middleweight).Both were inclined to be showmen, were smart dressers, and both were at ease in any company.
Footnote: Late last year Colleen Hewett released her blues album "Black and White", which saw her at No.1 on the iTunes blues chart and back in the ARIA albums chart for the first time in eighteen years. Older readers will recall her hits "Day by Day", "Dreaming My Dreams With You", and "Wind Beneath My Wings", which was released six years before Bette Midler made the song a global anthem.