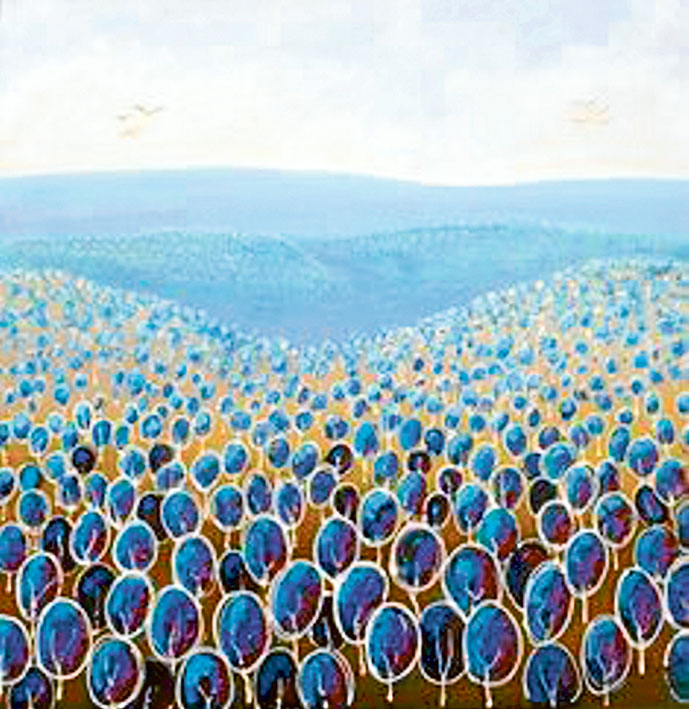 TWO artists with different styles are the "feature artists" at next year's Mornington Art Show.
Craig Davy's uses an impressionistic approach to landscapes and seascapes while Ron Brown has been described as having "a unique contemporary style with colour featured strongly in his work".
Their works will be among more than 700 entries in the 45th Mornington Art Show in January.
Davy was born in Melbourne and grew up on the Mornington Peninsula which has resulted in his "connection" with the peninsula's landscape.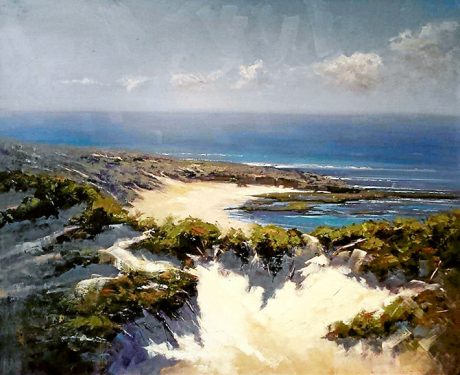 In 2009 he began painting in oils in appreciation for fine realistic art of the past and inspired by such painters as Penleigh Boyd, Corot, Streeton and more recently Zhaoming Wu and Daeni.
"Craig has an impressionistic approach with emphasis on light, movement and brush strokes," art show organiser John Renowden said. "He has successfully exhibited in major art shows such as Camberwell, Victor Harbour and Mornington and in 2015 was awarded Best Peninsula Scene in 2015 at Mornington Art Show."
Mr Renowden said Ron Brown was a originally a landscape painter whose recent work "illustrates his interest in colour and texture".
"His works are known to compliment the interiors of both domestic and industrial architecture. He works on canvas, often combining a variety of mediums within the one art work."
Browns awards including Camberwell Art Show Contemporary Acrylic Award 2013 and Art In Tune 2015.
The Mornington Art Show, organised by Mornington Rotary Club, runs 19-26 January at the Peninsula Community Theatre, corner Wilsons Rd and Nepean Highway, Mornington.