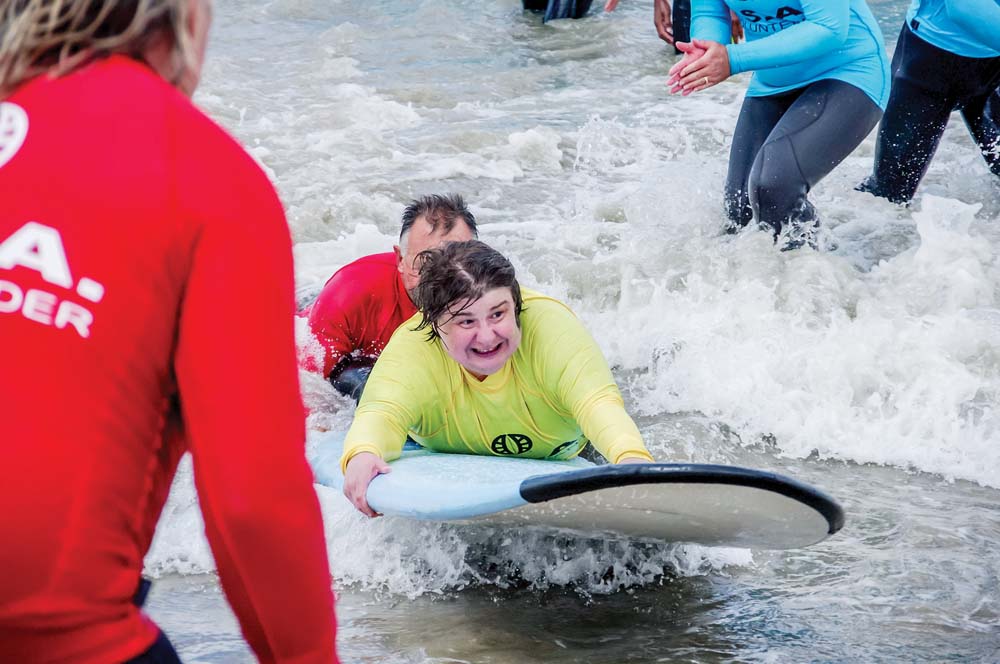 ORGANISERS hope accessing the beach at Point Leo will be made easier for the next event being held by the Disabled Surfers Association Mornington Peninsula.
Plans have been approved for a boardwalk providing wheelchair access from Point Leo Lifesaving Club.
DSAMP secretary Bill Hallett hoped the boardwalk would be finished in time for the association's next surf day, Saturday 3 March "but certainly before the end of March".
When completed, the boardwalk will have a 1.2 metre wide wheelchair ramp leading to the beach from a six metre by six metre viewing platform. Two metre wide steps will also provide access to the beach from the platform designed to provide lifesavers with views along the beach.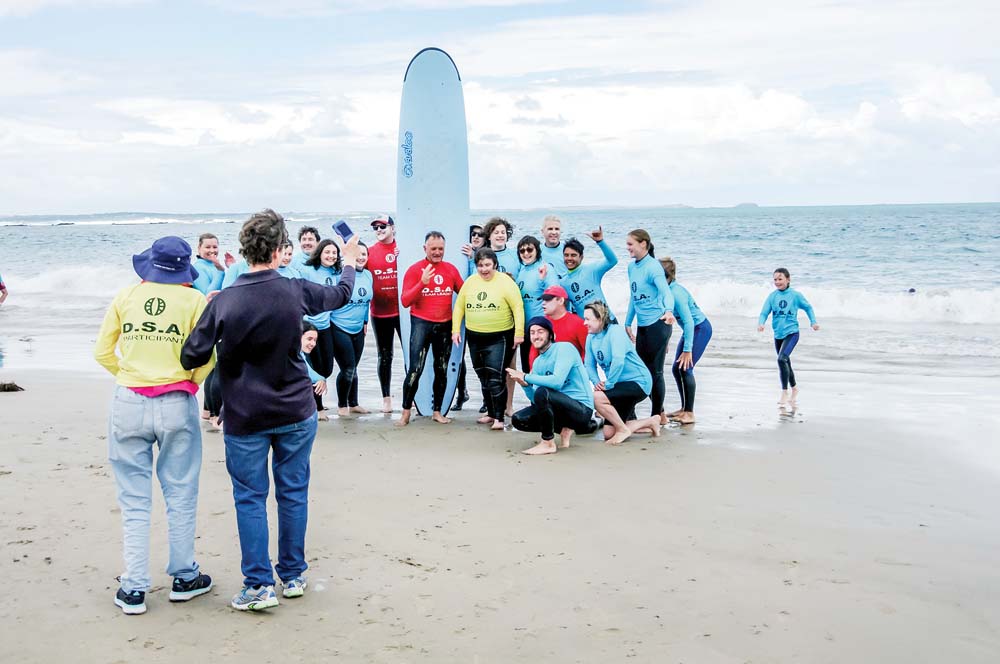 Mr Hallet said the boardwalk will follow the southern sand dune to the beach "making for greater access for all our events and the general public throughout the year".
"Also, the Pt Leo Surf Life Saving Club will have the best viewing platform to work from while on patrol."
The project has been put together by DSAMP, Point Leo Foreshore Committee and the lifesaving club.
The DSAMP surf day on Saturday 13 January saw 60 surfers take to the water with the help of 282 volunteers.
DSAMP president Jenny Anglis-Goodall said the event was "fantastic" with "a few new ideas" contributing "really well to the event".
"DSAMP event days help bring the community together, improving understanding and joyfully recognising people who just happen to have a disability," Ms Anglis-Goodall said.
First published in the Southern Peninsula News – 30 January 2018