Daily Archives: 01 27 August 2019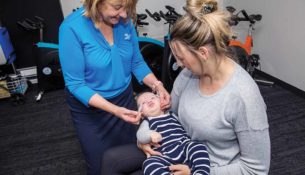 MORNINGTON Peninsula Shire's immunisation service has returned to Somerville with the first session in three years held at the new Somerville Recreation Centre, Wednesday 14 August. The service is fr...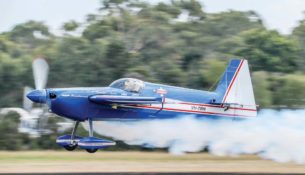 PENINSULA Aero Club is working to get its 2020 air show off the ground despite delays caused by a dispute over a permit with Mornington Peninsula Shire. A last-minute settlement with the shire has se...