Daily Archives: 56 10 February 2015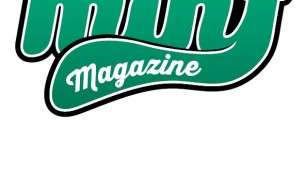 Compiled by Melissa Walsh THE appointment of Mr C.W. Grant, of Mornington Junction as a J.P. has been gazetted. *** Mr J. Hall, storekeeper at Seymour, visited Frankston last weekend and purchased a ...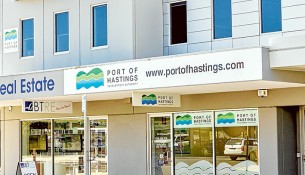 THE activities of the Port of Hastings Development Authority have been drastically scaled back following the election of the Labor state government. Staff numbers have been slashed from about 100 (in...