LIFESEARCH 2017 gives citizen scientists the opportunity to discover the plants, birds, insects, and other animals in the Western Port Biosphere Reserve.
Lifesearch, the biosphere's annual citizen science event for schools, individuals, families and community groups, runs throughout September to coincide with Biodiversity Month.
All Lifesearch participants can make a contribution to the understanding of life in the Western Port Biosphere, as well as to the national Atlas of Living Australia database.
There are prizes for the school, individual and team or group that record the most sightings during Lifesearch. Prizes include a family pass to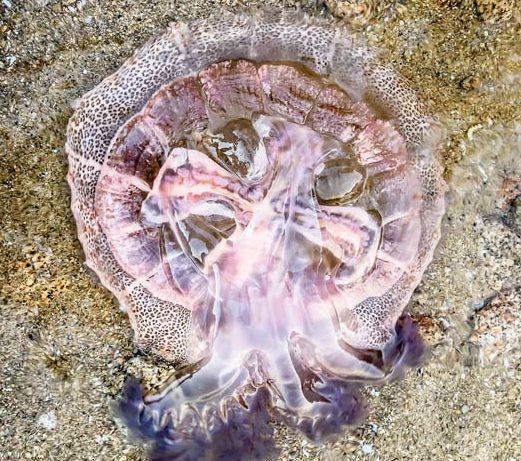 Moonlit Sanctuary Wildlife Conservation Park, a pass to Phillip Island nature parks, and a subscription to Australian Geographic magazine.
Lifesearch sightings can be made in backyards, reserves and parks, beaches and school grounds within Frankston and Mornington Peninsula, on French island and in, on or over the waters of Western Port.
Observation data is uploaded to the Atlas of Living Australia database.
Lifesearch is inspired by 13-year-old Harewood Lyall, who lived at Harewood Homestead, Tooradin in the early 1900s. In 1912 he recorded his bird-watching observations in a notebook, which inspired the annual Western Port Biosphere Birdsearch event, first held in 2012. Perseverance Primary School on French Island currently holds the Shield.
For information and t register fir this year's Lifesearch go to www.biosphere.org.au/get-involved/lifesearch.