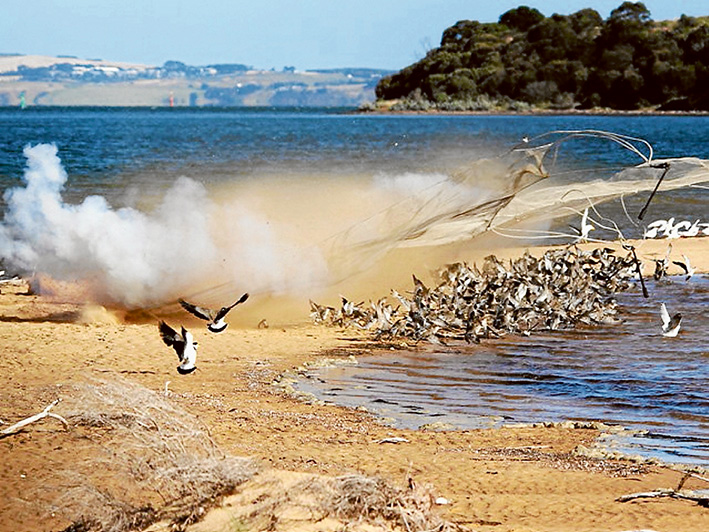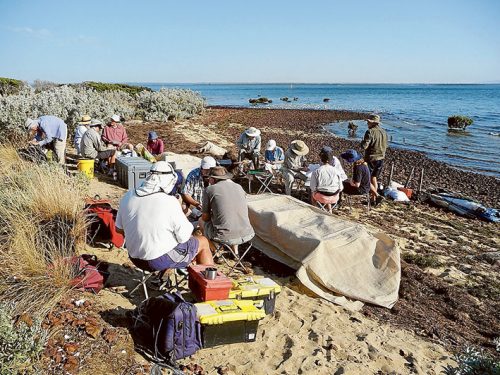 JUST as many families pride themselves on an annual visit to a favourite holiday spot so it is for thousands of birds that regard Western Port as one of their homes.
The large bay and its islands include internationally recognised wetlands which governments have an obligation to protect under the Ramsar treaty as well as beaches.
One migratory bird that regularly flies in to Flinders is back for its 14 th recorded visit.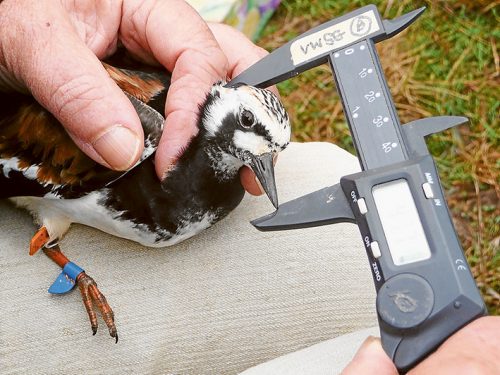 Flagged when two years old, the ruddy turnstone has been making a 24,000 kilometre round trip since 2003. Another two-year-old was flagged in 2007.
Victorian Wader Study Group member Penny Johns keenly awaits the arrival of the birds each year and says four other turnstones spotted this year dropped in one their way back to King Island where they were originally flagged.
Ms Johns and other birdwatchers have been flagging turnstones, red-necked stints and other migratory shorebirds at Flinders since the mid-1990s.
"Ruddy turnstones are very site faithful," Ms Johns said. "That was one of the reasons that we chose that species to attach geolocators to in 2007.
"We had to re-catch them to download the information and we knew there was a good chance of that.
"However, their numbers are in decline. In 1997 there were 150 here when we first flagged them. Today we are lucky to see 20."
Ms Johns said some good news was that a pair of hooded plovers was nesting at Flinders, the first recorded there for 20 years.