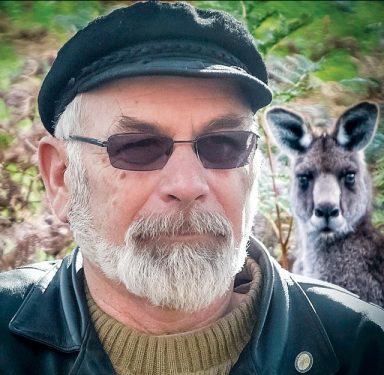 THE timing of Cr Lynn Bowden's resignation – Monday 2 May – means there is "no need" for a by-election for her Watson ward seat.
The mayor Cr Graham Pittock says he will represent her constituents until a new Watson Ward councillor is elected in October.
"There is no need for a by-election given the time frame," communications manager Mark Kestigian said.
Under the Local Government Act no by-election is required if a councillor resigns within less than six months of the next scheduled municipal elections.
Cr Bowden's resignation came less than two week's inside the limit.
"It would cost at least $100,000 and the new councillor would be semi-functional for two months without being able to make any decisions," Cr Pittock said.
But two-time candidate Ben Loois, of Tyabb, who sought election for Cerberus ward and then Watson ward in two previous polls, says the ruling ignores the opportunity to provide Cr Watson's former constituents with direct representation.
As the second placed candidate Mr Loois said he should have been installed as Watson Ward's new councillor.
However, local government regulations stipulate that countbacks can occur when the vacancy to be filled is in a multi-councillor ward or unsubdivided municipality, and if there is more than one eligible candidate remaining from the general election who was not elected.
Watson Ward is a single councillor ward and the shire is divided into six wards.
Mr Loois says he was the runner-up to Cr Bowden in 2012 and, discussing the result with the VEC at the time, was told: "You don't know how close you came."
He contacted the VEC last week to discuss the likelihood of his being appointed in the wake of Ms Bowden's resignation but was told that countback provisions only applied to multi-councillor wards.
He believes this aspect of the law is "discriminatory against single councillor wards". The VEC suggested he take that up with his local MP.
Mr Loois says having no councillor "in a single councillor ward with problems of youth and infrastructure" is wrong, and pointed to last week's devastating fire at Somerville Community & Recreation Centre, allegedly caused by teenagers.
Mr Loois says he has "lobbied incessantly for services" in Watson Ward and will stand at the 22 October poll.