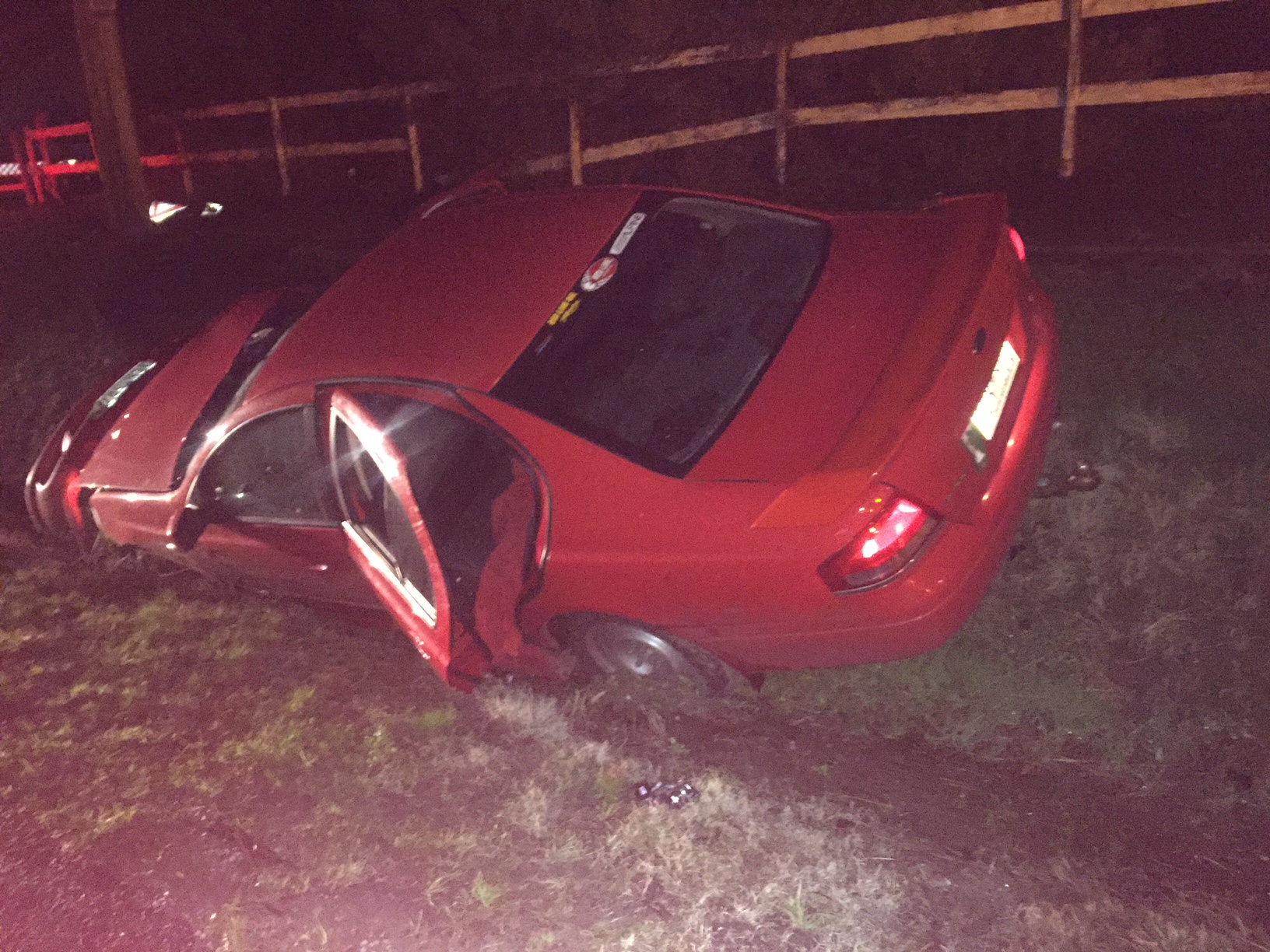 A DROMANA man was taken to Frankston hospital after crashing his car into a power pole beside the Moorooduc Hwy, Frankston South, 2.52am, Friday 24 June.
Senior Constable Evan Humber, of Frankston police, said the man, 28, appeared to have lost control of his red Ford sedan on a bend near Harrow Hill Ct, clipping the gutter and "becoming airborne for 20 metres". The car came to rest chassis deep in an embankment. It was said to be a write-off.
Acting Senior Sergeant John Anderson, of Mornington Peninsula Highway Patrol, said police were awaiting results of blood samples taken at the hospital.