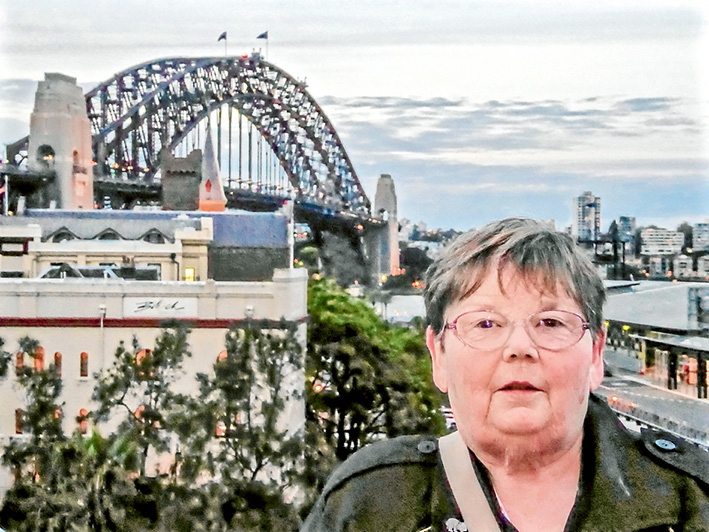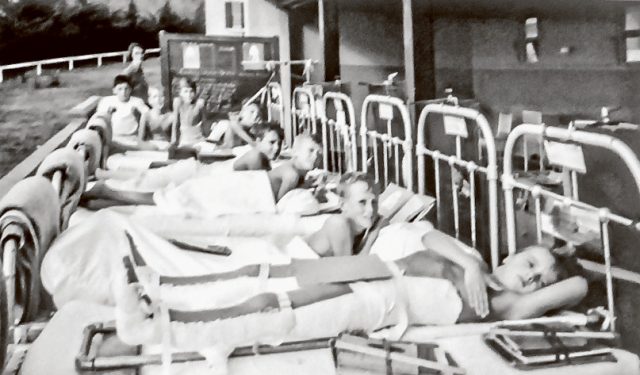 MORNINGTON Peninsula Post Polio Support Group will celebrate 20 years of advocacy and referral for polio survivors in the Frankston and Mornington Peninsula on Tuesday 18 October.
The group, previously led by Mt Martha resident Dennis Doull Lloyd, who died in February aged 83, brings polio survivors together to share friendship and stories.
Group secretary and Hastings resident Fran Henke said there was now greater awareness thanks to the persistence of support groups, although there are always challenges, such as the new National Disability Insurance Scheme, which cuts off at age 65.
"Most had polio prior to 1956 when the first immunisation programs began; they are now relying on aged care services for assistance to remain fiercely independent as they have been throughout busy, productive lives," she said.
"We are aware of many polio survivors on the peninsula who are not members of our group but we do hope they will come to our luncheon and enjoy being among fellow travellers."
Last month Ms Henke attended the Polio Australia 'Life Stage Matters' Australasian/Pacific conference in Sydney, which discussed the "psychological baggage we carry".
"A psychologist from the United States likened our experience to that of Vietnam veterans told not to speak about their war," she said.
"It is hard for families to believe the brutal treatment children with polio went through even locally – at the then Frankston Children's Hospital. It has taken applications through Freedom of Information for some to prove to themselves and their families what they went through.
"I have no memory of my childhood and am quite fearful of what's buried."
The Post Polio Support Group luncheon is on Tuesday 18 October at the Western Port Hotel, Hastings. All polio survivors, friends and family are welcome, whether members of the group or not. Call Ms Henke on 5979 7274.
60 years of polio vaccine

POLIO survivors from the Mornington Peninsula will be among those celebrating 60 years this month since the introduction of the vaccine that halted the spread of the virus still affecting their lives.

'Polio day', on Saturday 22 October, will recognise the resilience of those who contracted polio before the introduction of the vaccine, as well as highlight the often dangerous work being conducted globally by vaccination teams.

The annual event, run by Polio Network Victoria, will be held at the Arts Centre Melbourne, with guest speaker Sir Gustav Nossal AC CEB, eminent scientist and research biologist, named 'Australian of the Year' in 2000.

About 70,000 Australians were affected by polio between the 1930s and 1960s, many severely paralysed, before a vaccine was created.

Thousands of Victorians, now in their 50's, 60's, and older, are now experiencing post-polio syndrome – a set of unexpected symptoms occurring between 15–40 years after the initial infection.

Chair of the polio reference group Bev Watson said 'polio day' was an opportunity to inform and support those experiencing later complications from polio, as well as to educate medical professionals.

Former patients of Fairfield Infectious Diseases Hospital and rehabilitation centres including Frankston Children's Hospital at Mt Eliza, Welfare House and Lady Dugan, will have the opportunity to catch up and reminisce during polio day.

Polio day will be held 11.30am–2.30pm, Saturday 22 October. Tickets are $30 and include a two-course meal.