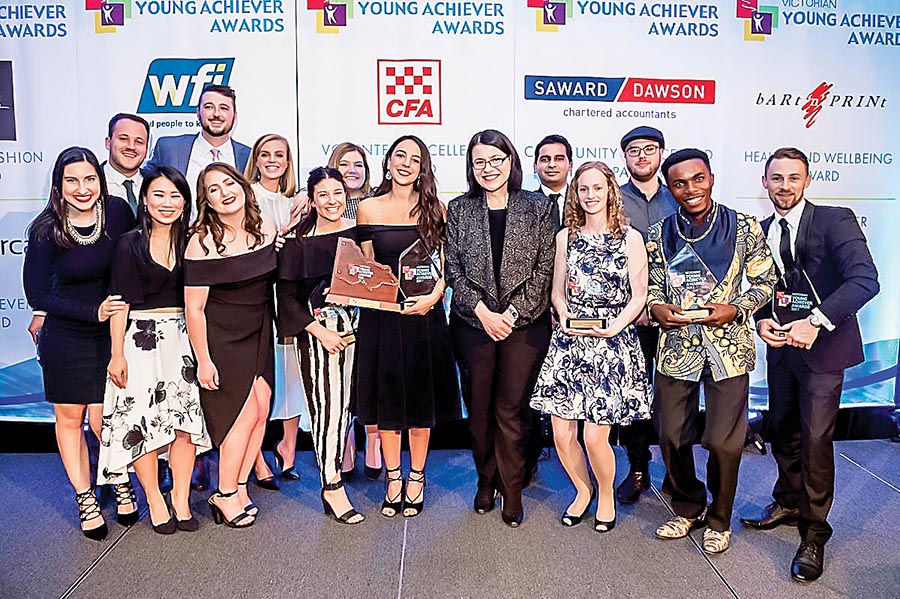 LAURA Pintur, 24, of Mt Eliza, has won the Victorian Young Achiever of the Year Award. She receives a $2000 flight voucher and trophy.
The awards aim to acknowledge, encourage and promote the positive achievements of young people.
Ms Pintur, co-founded the "What's normal" program which aims to engage and educate young people on issues relating to pornography and its negative impacts on society. Workshops, such as "Living in a pornified culture", aim to equip young people to be creators of culture – not just consumers.
As part of the workshop, Ms Pintur spearheaded a campaign to remove Zoo magazine from supermarket shelves. She gathered 40,000 signatures and, ultimately, forced the magazine's closure. She has written many articles and has appeared on radio and TV.
"There are no words," she said later on social media. "To be honoured as the winner of the social impact and community service award, and then to also win the overall Victorian Young Achiever Award for 2017. I feel incredibly honoured and completely overwhelmed.
"Thanks to everyone who has supported me, encouraged me and inspired me to do what I do.
"Culture can't change in an hour workshop but, together, if we continue to stand up and speak out against the cultural norms that don't speak truth and life to us, we will see culture shift.
"I'm excited for the next adventure of this great journey of life, God is so faithful and so good."