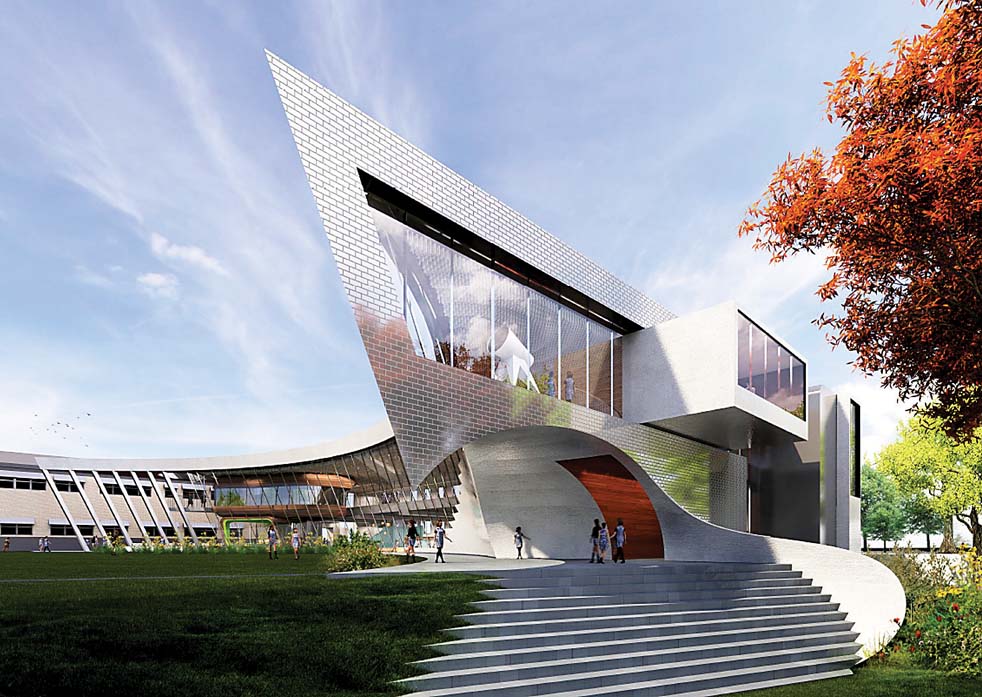 TOORAK College, Mt Eliza, will next year begin building a new science and technology centre where its students can learn the skills needed for Australia's fastest growing industries.
Over the next decade the school believes 75 per cent of jobs will require skills in science, technology, engineering and mathematics (STEM), despite enrolment in these subjects declining across Australia.
"Currently, females are significantly underrepresented in STEM careers and make up only 16 per cent of STEM qualified professionals," Toorak College Principal Kristy Kendall says.
"Only one in four IT graduates and fewer than one in 10 engineering graduates are women."
Ms Kendall says the college's planned science and technology centre – "the largest capital project in the school's 143 year history" –  will equip students with skills and knowledge for a "lifetime" of STEM learning.
"The STEM field is continuing to grow and we are seeing more and more careers that are dependent on science and technology, but many young girls don't consider STEM subjects in their VCE and employment paths." Ms Kendall said.
"We want to change this and see this project as an essential investment into the future of our students and the future of many generations to come."
Ms Kendall says the college has worked with educators, industry professionals, and architects to design a building "that is at the forefront of education". "It will mimic real life working environments to foster creative, collaborative and engaging learning."
Dr Georgina Such, a former Toorak College graduate and current senior research fellow in Melbourne University's chemical and bimolecular engineering department says STEM education is about "being creative, thinking laterally and solving problems".
"It is really important for students that they are exposed to STEM concepts and terminology from a young age so they can better understand what is going on in the world," she said.
The science and technology centre build will have six biology, physics and chemistry "super labs"; a zone for coding and engineering; open learning and university-style lecture areas; an "entrepreneur pop-up space"; collaborative "learning spaces and breakout zones"; and an outside science courtyard and laboratory.