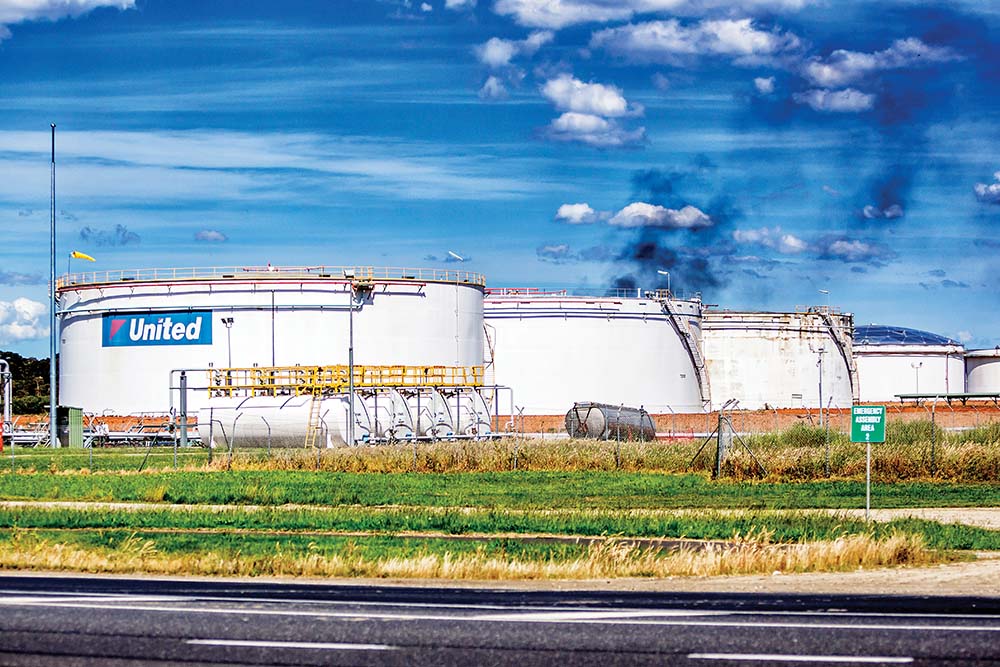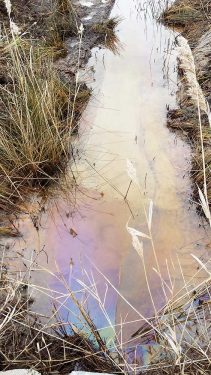 UNITED Terminals Pty Ltd has been fined almost $16,000 for two breaches of the Environment Protection Act over a diesel spill at its Barclay Cr, Hastings, site that flowed into nearby Oliver's Creek.
The company notified the EPA of a fuel spill of up to 1000 litres on Monday 31 July, saying that the leak, from a damaged pipeline flange, had been stopped.
EPA officers attended and found that a significant volume of lost fuel was captured by interceptor drains and a trap onsite, but a small unknown volume was lost into the creek. The officers saw that a clean-up process had taken place, which originally was aimed at protecting the nearby mangroves with booms and surface water removal.
"Significant work" was undertaken to protect the adjacent mangroves, which appear to have been largely unaffected. Despite a strong smell of fuel in the area, there were no human health impacts.
Several other agencies attended: Department of Environment Land Water and Planning, CFA, and VicPol.
The company was issued two fines of $7929: one for causing an environmental hazard and another for breaching a licence condition.
"The United Terminals site at Hastings is an EPA licensed premises and is of key interest as it is close to the Western Port Bay wetland environment which is recognised internationally as a RAMSAR wetland due to its ecological value," EPA Southern Metro manager Troy Kraska said.
"It is disappointing that the operator failed to manage its onsite infrastructure effectively, which resulted in a spill that could have been avoided.
"To ensure the operator continues to meet its compliance obligations, the EPA will monitor the site and work with the operator to minimise any potential environmental risks and the impact on the community.
"Where appropriate the EPA will provide compliance advice and will take the necessary action for any non-compliance matters in line with EPA's Compliance and Enforcement Policy."
Under the Environment Protection Act 1970 and the Infringements Act 2008, United Terminals Pty Ltd has the right to have the decision to issue the infringement notice reviewed or alternatively to have the matter heard and determined by a court.
Report pollution to the 24-hour EPA hotline, 1300 372 842.
First published in the Western Port News – 31 October 2017