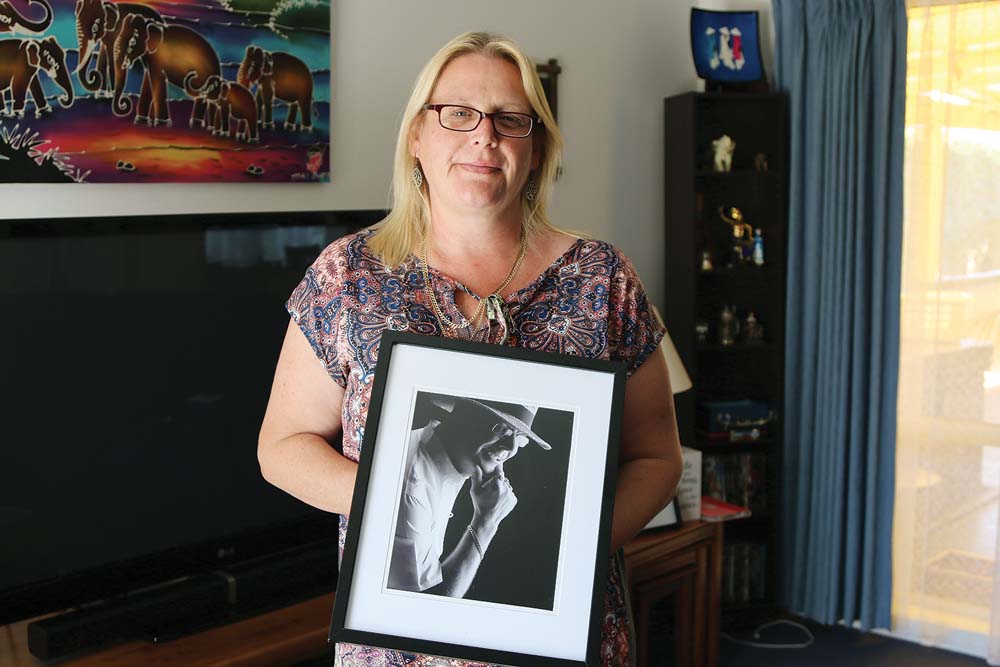 SKYE local Melanie Rees was able to spend every precious last moment with her late husband Joel in hospital before he passed away on Boxing Day last year; but only because of Frankston Hospital's expanding Oncology service.
The 55-year-old sadly lost his battle with aggressive tongue and throat cancer and spent his last weeks on Ward 5FS at Frankston Hospital.
"If I didn't have the support of Frankston Hospital I wouldn't have been able to spend as much quality time with Joel," says his wife Melanie.
"When Joel was receiving treatment in the city there was an endless amount of travel time, around three hours a day. If Joel was still in Melbourne during this time I would have been up for a bucket load in accommodation and parking just to spend time with him."
Demand continues to grow for our oncology service, which is why Peninsula Health is asking the community to Take a Break for Cancer and raise funds to expand cancer services on the Peninsula so that families like Melanie and Joel can get the care and support they need, close to home.
Joel was initially diagnosed with cancer at Frankston Hospital in January 2016 after having a series of sore throats.
"After his fifth visit to the GP with a sore throat he was referred to Peninsula Health's ENT specialists and that's where they diagnosed him with tongue cancer," explains Melanie.
Joel then had to go to the city for some of his treatment.
A comedian to his friends who loved to dress up, Joel was doing well until he started getting headaches and having difficulty breathing towards the end of last year.
He was admitted to Frankston Hospital and that is when Melanie and Joel, who have been together for 26 years, received some devastating news – Joel's cancer was back and it was terminal.
"It was very quick for Joel. From 1 December to 26 December he was in the constant care of the oncology team."
"All of the staff were just amazing, they were really supportive of me and of Joel – I used to joke with them that the only thing they weren't doing for me during that time was my washing!"
"Even during Christmas they made the atmosphere on the ward bright and cheery with all of their hand-made decorations – that to me shows the compassion behind what they do." Melanie says.
Melanie plans to continue to support the oncology ward at Frankston Hospital in memory of her beloved husband Joel.
Take a Break for Cancer today by hosting your own fundraising event or making a donation online at takeabreakforcancer.org.au.