FOUR candidates will contest the seat of Mornington in the state elections on Saturday 24 November. They are David Morris, Tyson Jack, David Sinclair and Ryan White.
Neither Mornington nor the adjoining seat of Nepean have attracted any female candidates – making them two out of only six seats state-wide to be men-only.
Mr Morris, who took over in 2006, has a seemingly safe hold on the seat with a 26 per cent majority on a two party preferred basis.
Here, The News publishes biographical details of the candidates in the order they were drawn in the ballot.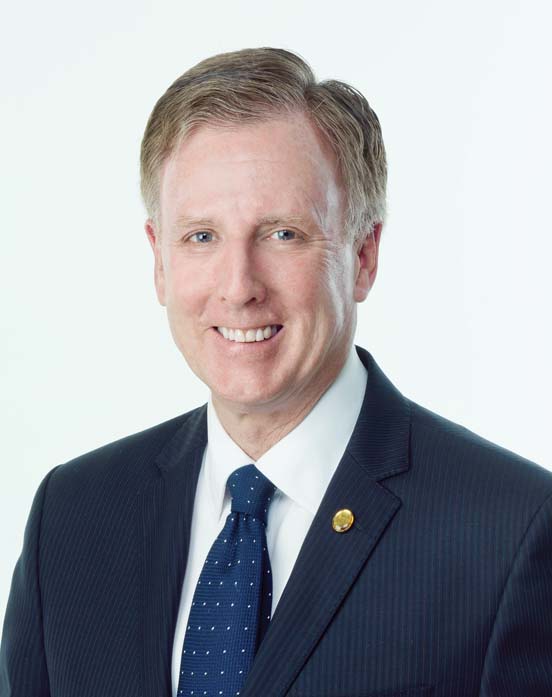 David Morris – Liberal
THE sitting member was elected to the Legislative Assembly in November 2006, and re-elected in 2010 and 2014. He is currently shadow minister for finance and shadow minister for local government.
David has lived in the Mornington electorate for most of his adult life. He was a councillor and shire president of the old Shire of Mornington; a member of the Westernport Regional Planning Committee, and chair of the Peninsula Regional Library service.
He has served as a board member of Peninsula Community Health, treasurer of the Mornington Chamber of Commerce, and as secretary and treasurer of the Mount Eliza Community Association.
Prior to his election to Parliament, David had over 25 years' experience in small business. He lives in Mt Eliza with his wife Linda and has three stepchildren. He enjoys swimming, walking the family dog, and working in the garden.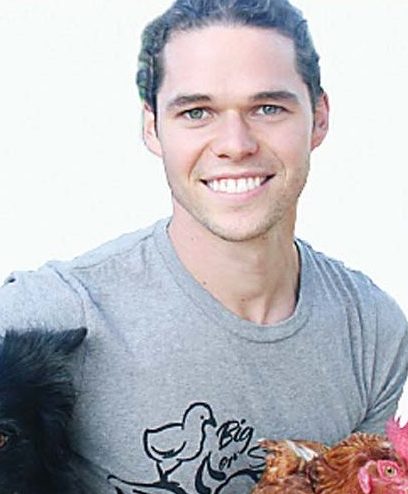 Tyson Jack – Animal Justice Party
TYSON is 26 and this will be the third time he has run as a candidate for the party in state and federal elections.
Tyson grew up on the Mornington Peninsula and has here all his life. He has been vegan for six years and says he is passionate about helping animals which are subject to the cruel practices of factory farming. He advocates for farmers to switch to cultivating plants for more ethical and sustainable farming practices.
He is passionate about assisting those in need and lives his life around the four values of the Animal Justice Party: Kindness, Non-Violence, Rationality and Equality. He hopes that by being elected by the Mornington community he can create positive change within the region for a more sustainable and compassionate society for humans and animals.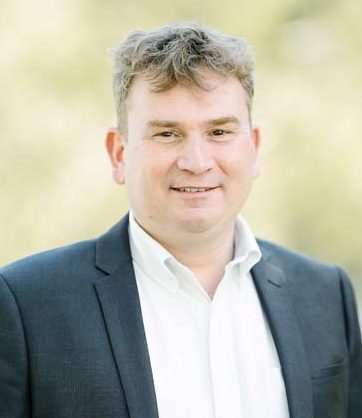 David Sinclair – Greens
DAVID has lived in Mornington and Mt Martha for a decade and is proud to call it home. He is the father of three children educated at Mornington and Osbourne primaries and Mornington Secondary. His two younger children are still at school, while his eldest is studying at university.
The registered nurse believes in good health services. He is qualified in general and mental health and has worked in public health care for 30 years as a practitioner and a manager. David has worked for Peninsula Health for about 10 years, including working in community teams across the peninsula.  He works in the specialist field of family violence.
David is aware of the issues the community is facing and is committed to ensuring we get the support and services we need. Community groups are important for him, and he and his family are actively involved in Scouts.
David prioritises social justice, community and protection of the environment.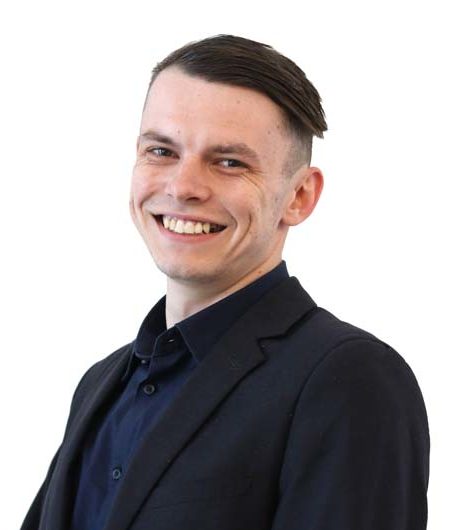 Ryan White – Australian Labor Party
RYAN grew up in the northern suburbs and now lives with his partner in Chelsea. He has worked in the manufacturing and service industries and is currently employed as a graphic designer.
If elected he would advocate for education opportunities including free TAFE courses at the Mornington Peninsula Campus of Chisholm TAFE and improved public transport options for local residents. As a blue collar worker, Ryan is passionate about providing opportunities for all Victorians regardless of their background.
Ryan chose to run for Mornington because he believes the Liberal Party has not delivered for the Mornington community and has taken the electorate for granted for too long.
Ryan claims only Labor will deliver free TAFE in job-ready industries, solar for homes, the Suburban Rail Loop, Metro Tunnel, free dental checks for school children, 1,100 new nurses and midwives, and 100 new schools.