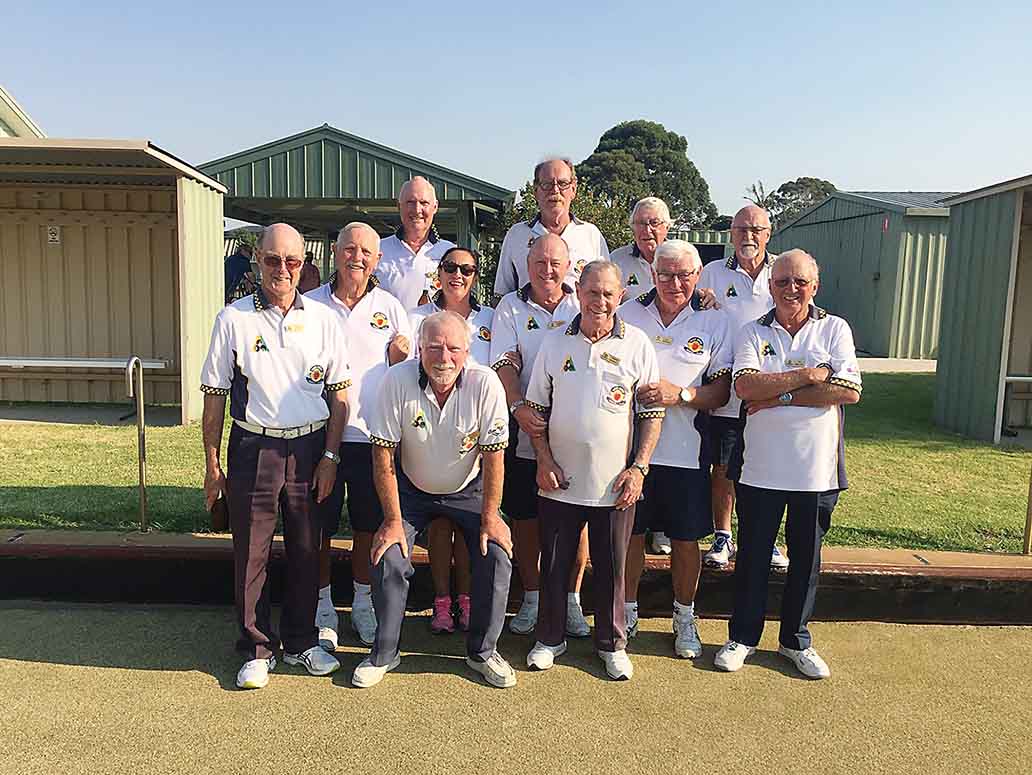 LIKE the fabled Mouse That Roared, Main Ridge Bowls Club is standing tall and winning pennants.
Last Tuesday 12 March the club won the Division 5 pennant premiership. Playing at Karingal, the Ridge came from behind to beat old foes Mt Martha by four shots – a feat they also achieved last year.
Not content with that, Main Ridge last Saturday (16 March) beat West Rosebud by 16 points at Belvedere to win the Division 3 pennant premiership.
The same eight players represented the club in both premierships.
One, Cesare Bonacini, is a regular bowler at Main Ridge. "He is turning 97 this year and is still as competitive and enthusiastic as when he started bowls 40 years ago," club president Bill Shearer said.
The Saturday win was a tight struggle until after the break. "We managed to forge ahead and hold the lead to the finish," Mr Shearer said.
Main Ridge Bowls and Petanque Club was founded as a bowling club in 1959 and enjoyed strong growth in the 1960s-80s when bowls was at its peak.
Membership declined and, in 2014, the Red Hill Petanque merged into the bowls club which brought new life to the club as well as increased membership.
Nestled in an idyllic location surrounded by farmland, wineries and orchards, the club has 120 members, of which 25 are in the bowls section.
"We have a truly loyal, dedicated group who support each other and don't allow the politics and in-fighting of the larger clubs to get in the way," Mr Shearer said.
"The bowlers compete weekly against clubs with 200-300 members which, in itself, makes its recent success all the more remarkable."