Mt Martha Primary School plays host to LEGO exhibits from Brickvention's Master Builders as part of the School's Carnivale this Saturday 10am to 3pm.
Around 15 LEGO exhibits will be on free public display including the Phantom as pictured by Trevor Clark and Sue Ann Barber from MUGS (Melbourne LEGO User Group).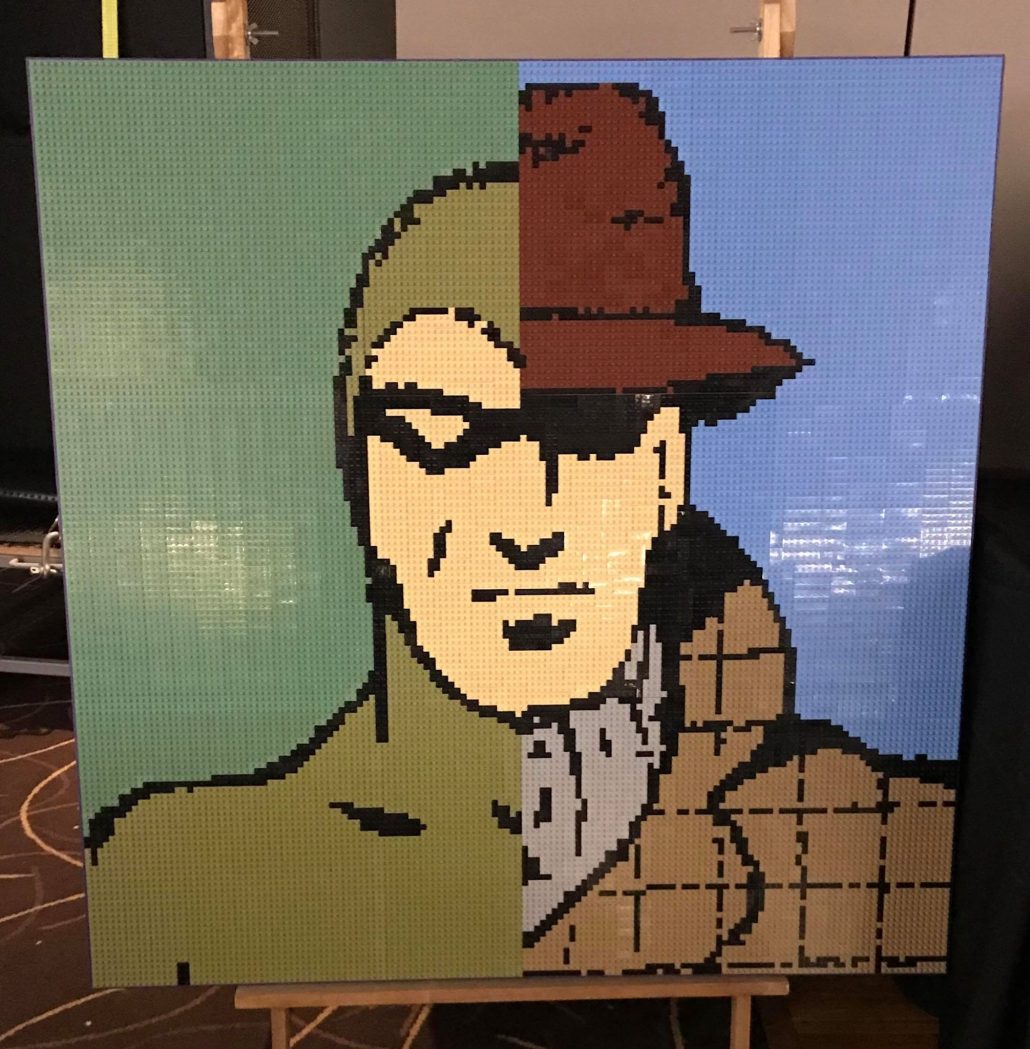 Martin Page, Principal at Mt Martha Primary says 'we are delighted to have teamed up with MUGS this year and be able to offer a unique and interactive LEGO experience for our school and community. Visitors can try their hand at the speed LEGO building competition and even help the Master Builder build a Ninjago city live. It's one of the many activities that will be running on the day, it's a great addition to this year's Carnivale, plus it's free of charge. Special thanks to LegoLand and Toyworld Mornington for their support.'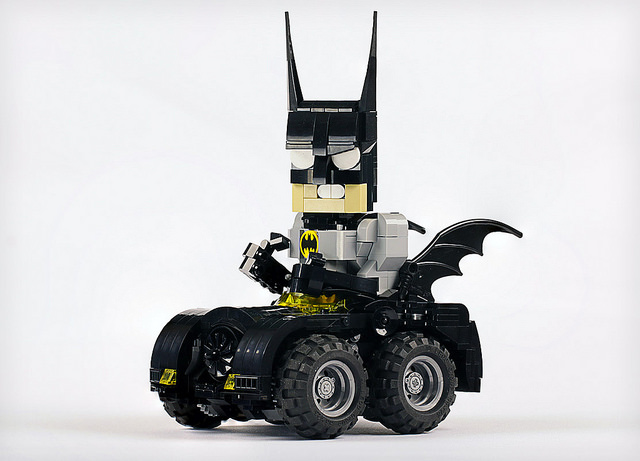 Wade Davey, Master Builder from MUGS says 'MUGS is an accumulation of the best and brightest LEGO fans Melbourne has to offer. Over the last 17 years we have been supporting the community displaying awesome Lego creations designed by our very own members.'

Martha Primary School Carnivale 10am-3pm this Saturday 23 March.