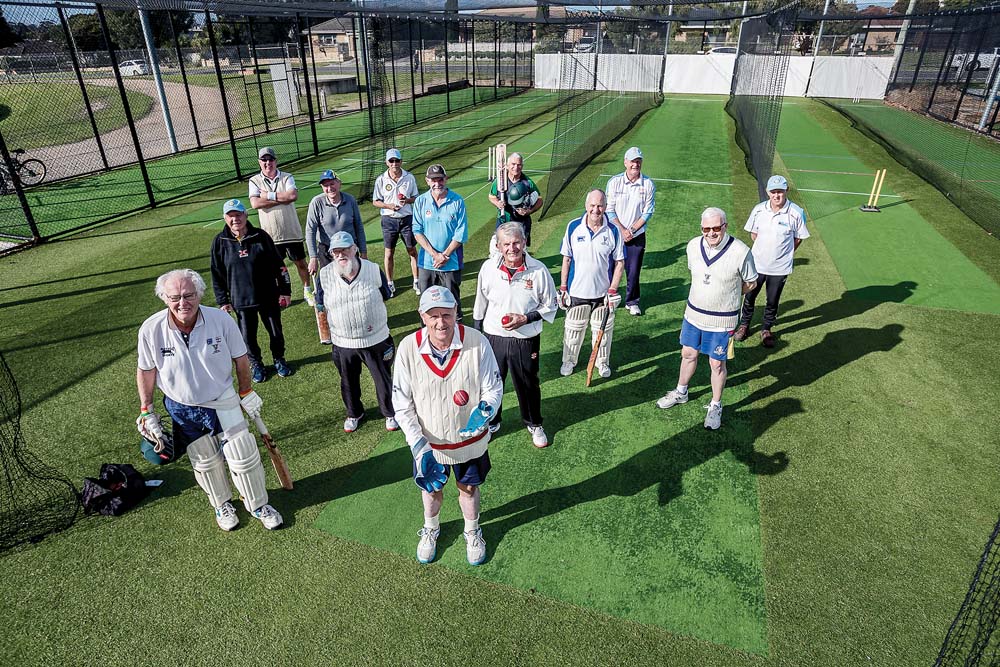 KEEN cricketers are being invited to pursue their passion with others at Mornington Peninsula Veterans' Cricket Club.
In the lead up to the season practice sessions for the over 60s team are held at Saxon Sports, Frankston, on days and times to be advised.
New member Neville Smith is also keen to recruit players aged 50 and over to start up an over 50s team this summer. He said he was "welcomed with open arms" at the club and is keen to extend the courtesy to other new members.
"Training has been exhilarating in the outdoors doing something we love," he said.
"I'm in my mid-50s so I'm ineligible for the over 60s but I'm determined to start up an over 50s team and am looking for players."
Details: Neville Smith 0421 839 451 or Ian Rowland 0490 964 375.