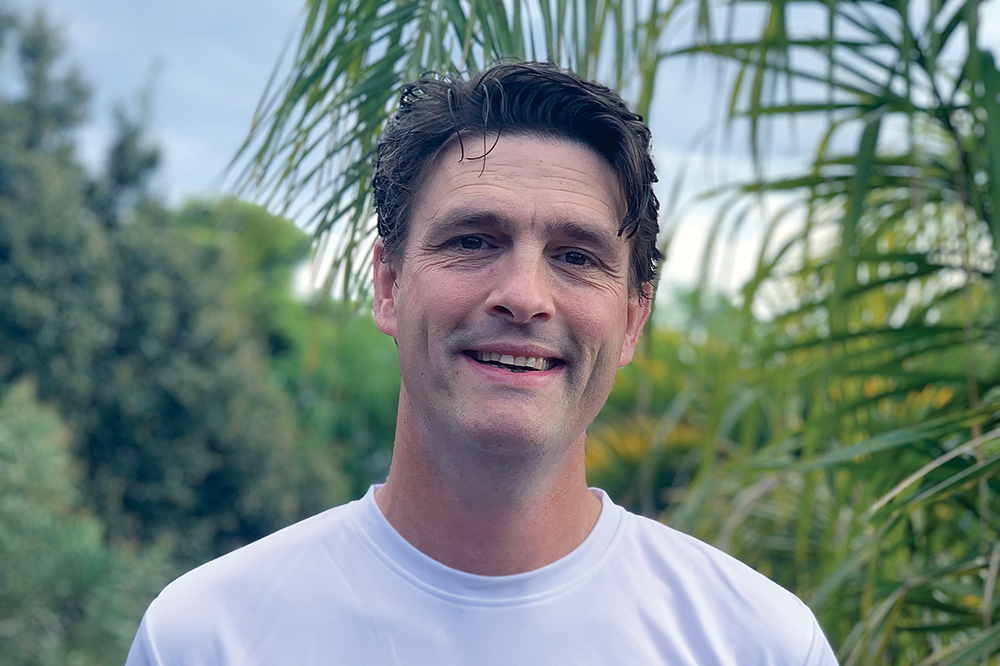 MOUNT Eliza's Geoff Nyssen will be going all out for Sunday's annual MY Mount Eliza Run & Fun Festival raising money for the Snowdome Foundation to find a cure for the terminal blood cancer, multiple myeloma.
Everyone, including pets, can join 8am-12pm on the day on Facebook.
The virtual event will include live entertainment, challenges, promotions, prizes, silent auction and physical activities.
Mr Nyssen was diagnosed with multiple myeloma in 2014, and despite COVID-19 restrictions is determined to go ahead with this year's festival.
"We plan to engage and connect around the core values of empowerment, wellness and community," he said. "We ask our participants to don their MY Mount Eliza T-shirt, and get active for a good cause. Participants can walk, run, jump or cycle, but the main aim is to have fun."
The festival will be on its Facebook page @MyMountEliza or visit mymounteliza.org.au and use #HelpGeoffTo80 to participate or to offer support.
MY Mount Eliza Run & Fun Festival is also at mymounteliza.org.au.