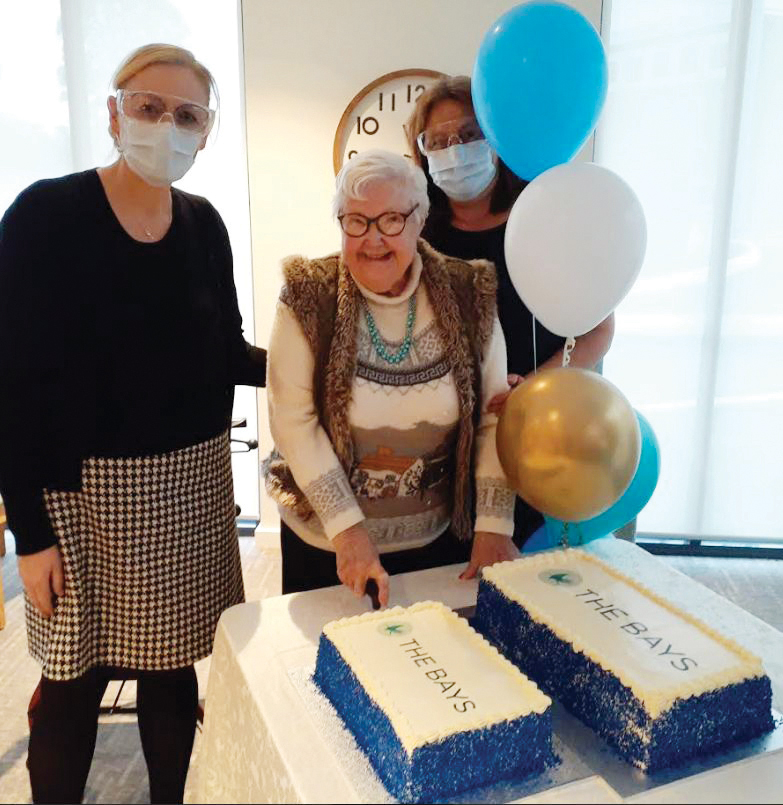 THE Bays Aged Care has opened a $20 million redevelopment at Hastings expanding its capacity from 75 to 90 places.
The centre, in Victoria Street, offers private and government-funded respite care, memory support and dementia care, a new Dialysis unit for related treatments, extra rooms for sole occupancy and couples, and improved dining and lounge areas with fireplaces, terraces, and courtyards.
The home was completed last year, however, celebrations had to be put on hold until now. "With aged care in focus at the moment, it is with great pride that we show the community our state-of-the-art home," The Bays CEO Jade Phelan said.
"Being not for profit and community owned, we have a care model centred on the needs and wellbeing of our residents.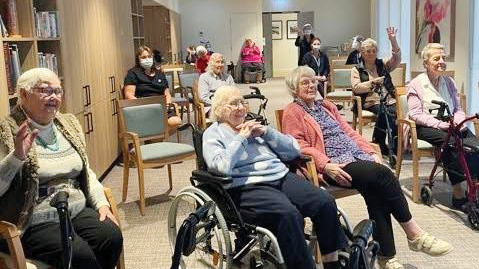 "We remained COVID-19 free throughout 2020 and continue to ensure our residents' safety and welfare is paramount."
Flinders MP Greg Hunt said the federal government provided $5.3 million in funding allowing more aged and ageing residents to remain in an area they know and stay connected to their local community.
"I congratulate The Bays Healthcare Group on this substantial redevelopment which will provide ongoing care and growing capacity for the people of Hastings," Mr Hunt said.
"This expanded, state-of-the-art facility will provide residents with the aged care services they need and will allow them to remain within their local communities, surrounded by their friends, family, and neighbours."
"This is an exciting new chapter for the Bays, which I know has cared for the Mornington Peninsula for over 90 years."
The home with 60 beds sits on the original Hastings Bush Nursing Home site.
Ms Phelan said light-filled rooms catered for sole occupancy and all have private en-suites. There's also accommodation for couples.
"Residents enjoy spacious dining and lounge areas with gas log fires, terraces and courtyards for relaxing and socialising, plus, a wide range of wellness and lifestyle activities," she said. "The result is a truly modern home that is connected to and contributes to the local community."
In addition to permanent residential care, the home also offers private and government-funded respite care, memory support and specialised dementia care. The new centre is aligned with The Bays Hospital offering acute medical, surgical and intensive care services.
First published in the Western Port News – 23 June 2021