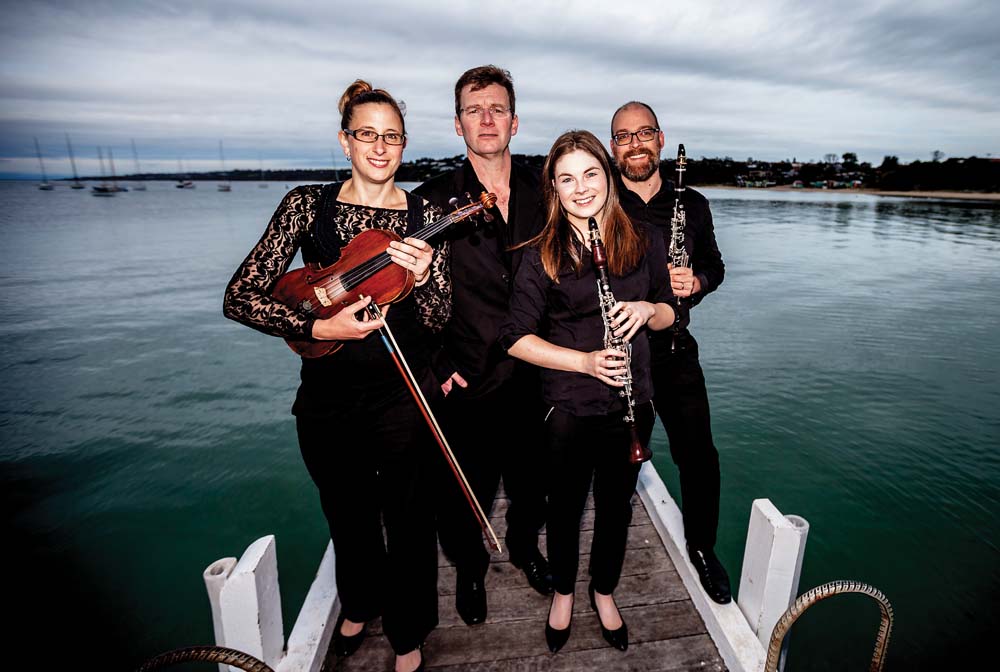 PENINSULA Chamber Musicians will perform their final two concerts for the year at Rosebud and Mornington next month.
The first is 2pm Saturday 11 November at All Saints Anglican Church, Rosebud, and the second at their regular venue 2pm Sunday 12 November at Mornington Community Theatre.
The subject pieces are Britten's Simple Symphony, Bernstein's Waltz from Divertimento for Orchestra, Bartok's Romanian Dances and Mendelsohn's Italian Symphony.
PCM performs under musical director Andrew Hall (Melbourne Symphony Orchestra) and president Anthony Pope (Orchestra Victoria).
Formed in 2013, they provide an opportunity for classical musicians to play in a high-quality chamber orchestra, as well as providing classical music lovers an opportunity to hear live orchestral music.
The musicians see themselves as the southern peninsula's "own" orchestra.
As well as performing twice a year at their regular venues, members also take part in smaller quality ensembles performing throughout the year at different venues.
Tickets for the performance are $25 adults, $20 concession with children free.
Details: visit peninsulachambermusicians.com.au
First published in the Southern Peninsula News – 31 October 2017