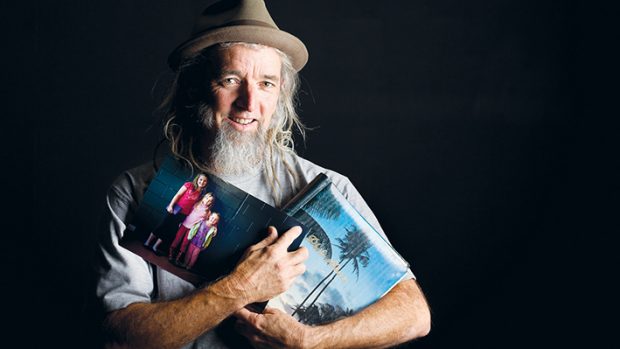 FREELANCE photographer Daryl Gordon is fascinated by the connection between Balnarring and its people – and this interest has led to an exhibition focusing on "that single frame, that single moment in time''.
The Balnarring Portrait Project 2013 is being held at the Apple Stick Gallery from May 30 to June 8 from 5-7pm.
Its focus is on 120 images of those who visited his 'pop-up' studios in the village last year.
"I have always had a fascination with the storytelling and archival/documentary nature of still photography,'' he told The News. "So, for history's sake, I'm setting about documenting the people of my home town.''
In this age of phone videos, selfies and social media status updates, Gordon decided to set up the pop-up studios where residents could turn up and be documented on a given day at a given time – thereby becoming active participants of the project.
"Each image has its own story to tell and this story will vary with each individual viewer,'' he said.
He hopes the exhibition will become an annual event. "Over the years the stories of the people will also change so that, in years to come, the whole body of work will tell a larger story.''
The gallery is at 3015 Frankston-Flinders Rd, Balnarring (next to the CFA building). Entry is free with wine, beer and food provided. Images are for sale for around $30.
Picture: Yanni