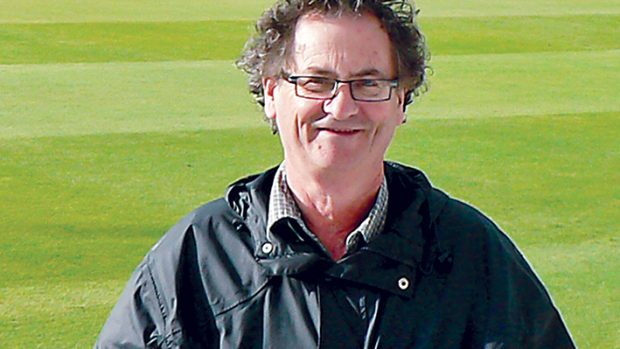 VOTERS participating in the August poll for a new Red Hill ward councillor are being urged to "look for character and ability and try to see through the inevitable running mate strategy of politicised groups".
The tips for choosing the right candidate come from David Gill, a one-time shire president of the former Shire of Mornington and member of the Balnarring Beach Community Association.
Mr Gill, who has criticised state government planning policies on the Mornington Peninsula, told The News on Monday that "at this stage I won't be a candidate".
At this stage, it will be a three-way contest for Red Hill ward between Joe Lenzo, Peter Holloway and Mark Fancett.
The seat became vacant in May following the resignation of Frank Martin, who was first elected in 2008.
Red Hill ward makes up about 45 per cent of the area of the shire by area.
While not ruling out his candidacy, Mr Gill said "there is likely to be a higher than usual number of candidates because of a delicate balance between open minded and pro–officer sitting councillors".
"Let's look at the record of candidates and not what they say. Look for character and ability and try to see through the inevitable 'running mate' strategy of politicised groups," Mr Gill said.
"The problem in choosing a new councillor is how do we differentiate between candidates? History shows that they say the same things, such as lower rates, care for the environment, we'll listen to you.
"Then comes the disappointment and nothing seems to happen much to the delight of council officers who are more or less left to pursue their own we know what is good for you agenda."
Mr Gill accused the council of having "developed mechanisms to delay and obviate the will of the community while pursuing their own – meaning council officer – objectives".
Relatively small projects could take four years because "we are expected to believe that you allow 12 months for the budget process, 12 months for planning, 12 months for design and 12 months to build".
"Of course, many civic minded people are worn out by this never ending process and begin to believe that their local community may never achieve worthwhile aims and improvements," Mr Gill said.
"Talk to people from your local Community Association, they usually have a fair idea of the sort of person who will 'have a go' on your behalf."