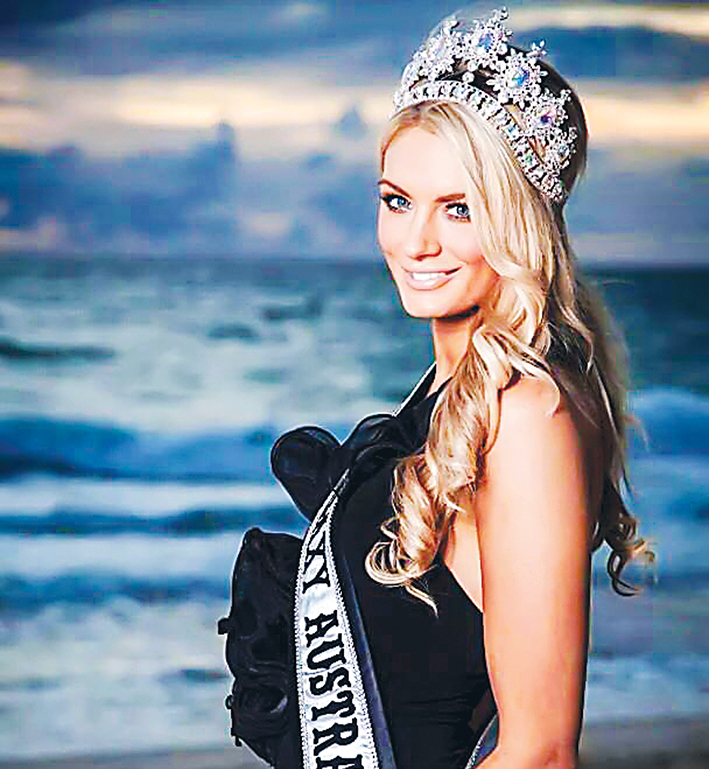 MISS Galaxy Australia title holder Jessica Martini is all set to jet off to the United States next weekend to compete for the international Miss Galaxy crown.
The 26-year-old Hastings resident, who represented the Mornington Peninsula when she won the Miss Galaxy Australia crown on the Gold Coast earlier this year, will compete against national winners from across the globe in Orlando, Florida, from 2-12 August for the prestigious international beauty pageant crown.
In the lead-up to the international final, Ms Martini said she had been working hard to help raise funds for the competition's chosen Australian charities, Make a Wish Foundation and Australia Zoo's Wildlife Warriors program.
She has also be appointed an ambassador for the Cancer Council's Pink Ribbon Day and Girl's Night In, a role she plans to continue upon her return to Australia, whether she wins or loses her international quest.
"Being an ambassador for Pink Ribbon Day is something I set out to do before I was even crowned," she said.
"My family has a long history of breast cancer and I wanted to use my title for a purpose. So im very proud of this ambassador role.
"I have numerous events planned for when I return from the USA, regardless of the outcome over there, and I've even been asked to help host the Main St Mornington Festival later this year."
Follow Jessica's journey at www.facebook.com/pages/Jessica-Martini-Miss-Galaxy-Australia-2014/555348001250598? or visit www.australiagalaxypageants.com/jessicamartini/