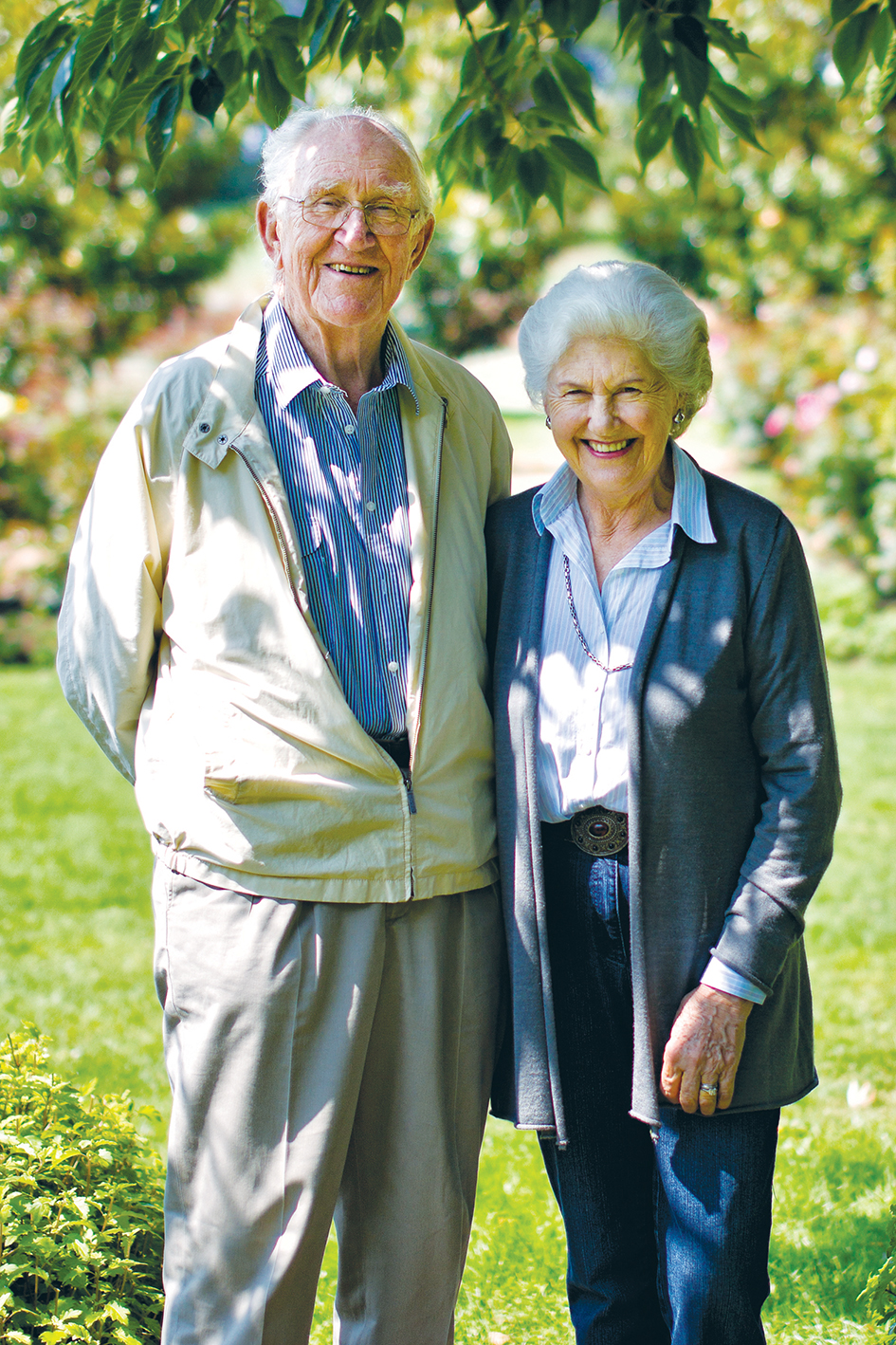 FORMER Prime Minister and Merricks resident Malcolm Fraser died on Friday.
He was revered as a radical in his retirement, perceived as a statesman.
Leaving "toxic" party politics behind in 2010, having presided in 1975 over one of Australia's most notorious political events, "The Dismissal", he moved on to speak out against apartheid, in support of multiculturalism, strongly in defence of refugees, and on the rights of Indigenous Australians.
"It's time for Australia to grow up," he stated.
Entering parliament in 1955 at the age of 25, Mr Fraser, with his craggy good looks and gruff personality, was seen as an elite from Victoria's wealthy Western District grazier class. Cartoonists depicted him as an Easter Island statue – tall, distant and immovable.
But in his 70s and 80s he became more a man of the people, willing to speak up, unconstrained by politics of the day.
Mr Fraser and wife Tamie moved to Thurulgoona in Merricks from Nareen, their property near Hamilton, 16 years ago.
The Frasers chose the peninsula after considerable exploration, Mrs Fraser explained during an interview about their garden in 2013, because "elsewhere they seemed too retired". The site offering just red clay and a lone pine, was chosen for its views of Western Port and the opportunity to make another great garden.
They had opened their former garden 25 years ago to support the new Open Garden scheme and to help keep staff going on Nareen. "There was drought, stock prices were low; it was a difficult time," she said.
At Merricks their relaxed country-style garden attracted as many as 10,000 visitors, involving the former prime minister in problems of parking, rebuilding a bridge for access as well as answering questions from visitors. (Sadly after 27 years the garden scheme of which Mrs Fraser became president also has died.)
Mr Fraser had long been a breeder of camellias (notably C. japonica "Tamie Fraser") so his pride and joy was the camellia section. Not just for camellias, the area also known as a "cigar garden" featuring a special seat for what Mrs Fraser described as "anti-social habits".
Gardens reveal their "staff": behind a hedge was an area dedicated to improve the short part of the Frasers' golf game, mostly played at Flinders. Nearby, Mr Fraser had a shed – home to his woodturning equipment and boat.
A Hastings neighbour, a keen fisherman, recalls seeing a bloke at the Stony Point launching ramp struggling with his vessel. "Need a hand, mate?" he called, looking up to see the familiar features of the former prime minister. Mr Fraser was more used to ocean fishing out of Peterborough, south of Nareen.
He was also keen on photography and cameras. Loved his dogs, too. At the interview two years ago I noted how agile Mr Fraser was, bending to weed, to deal with Choc and Grizzle the dogs, moving easily for his age, of which his wife was clearly proud.
A colleague recalled "he always presented as a politician, only letting down his guard when speaking about something he enjoyed: cameras (Leicas), cars (Lancias), fishing and, once when I noticed a painting or picture of a British cruiser on his office wall, the Second World War and fall of Singapore".
There was a quote for which Mr Fraser was famous, often misquoted according to the toxic politics of the day. It came from Back to Methuselah by George Bernard Shaw:
"Life wasn't meant to be easy, my child, but take courage: it can be delightful."
Malcolm Fraser was a man of courage, who delighted in life, however tough. He died on 20 March after a short illness, and is survived by his wife and four children and their children.