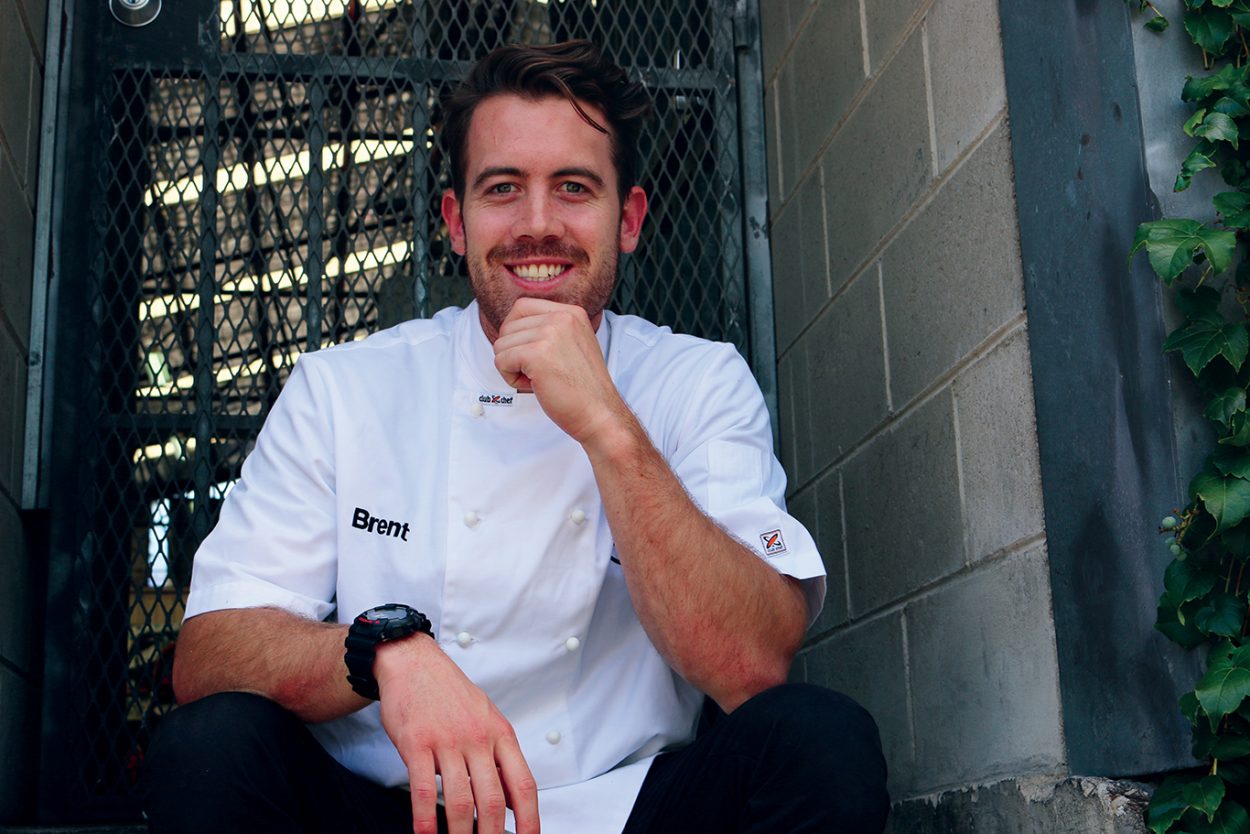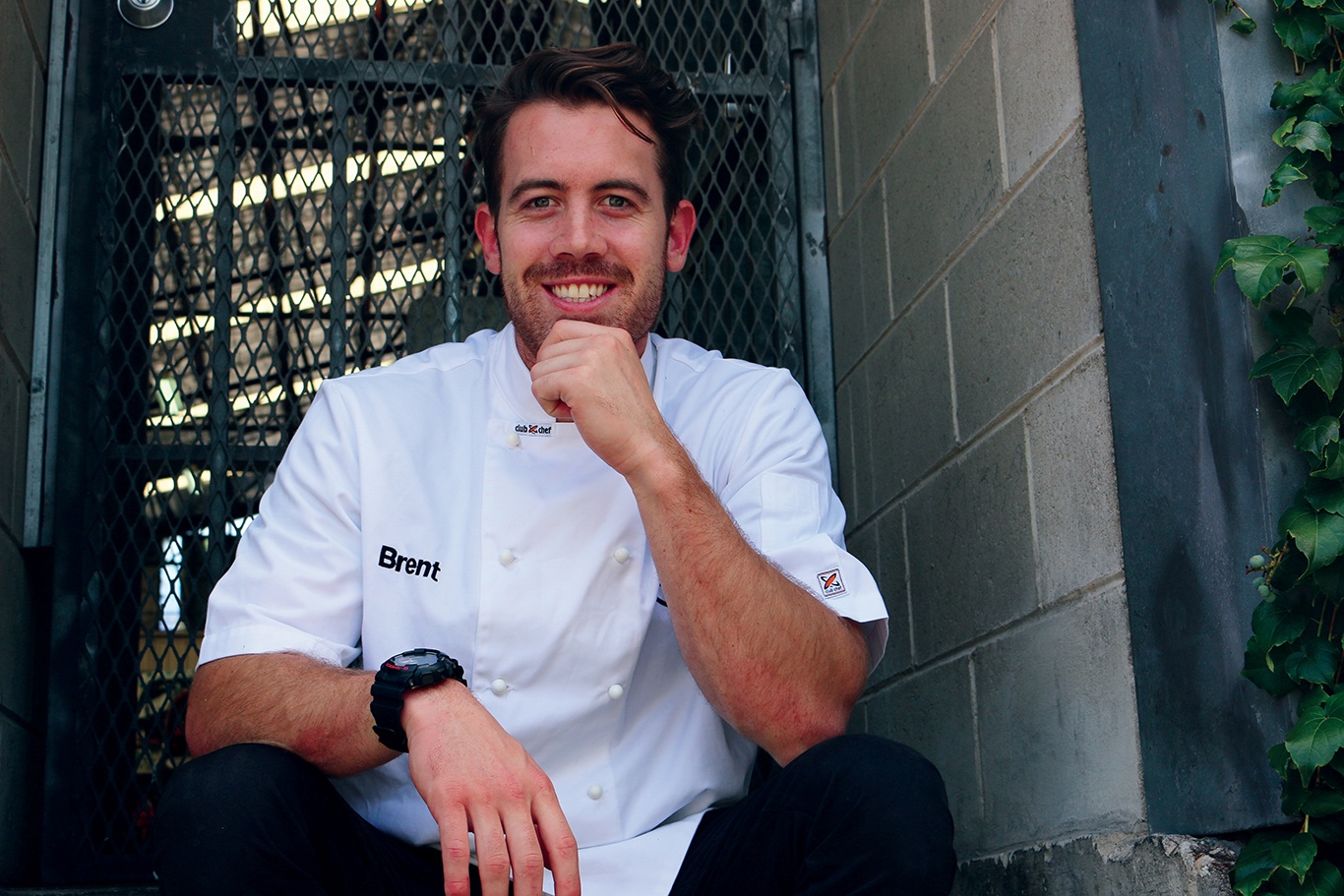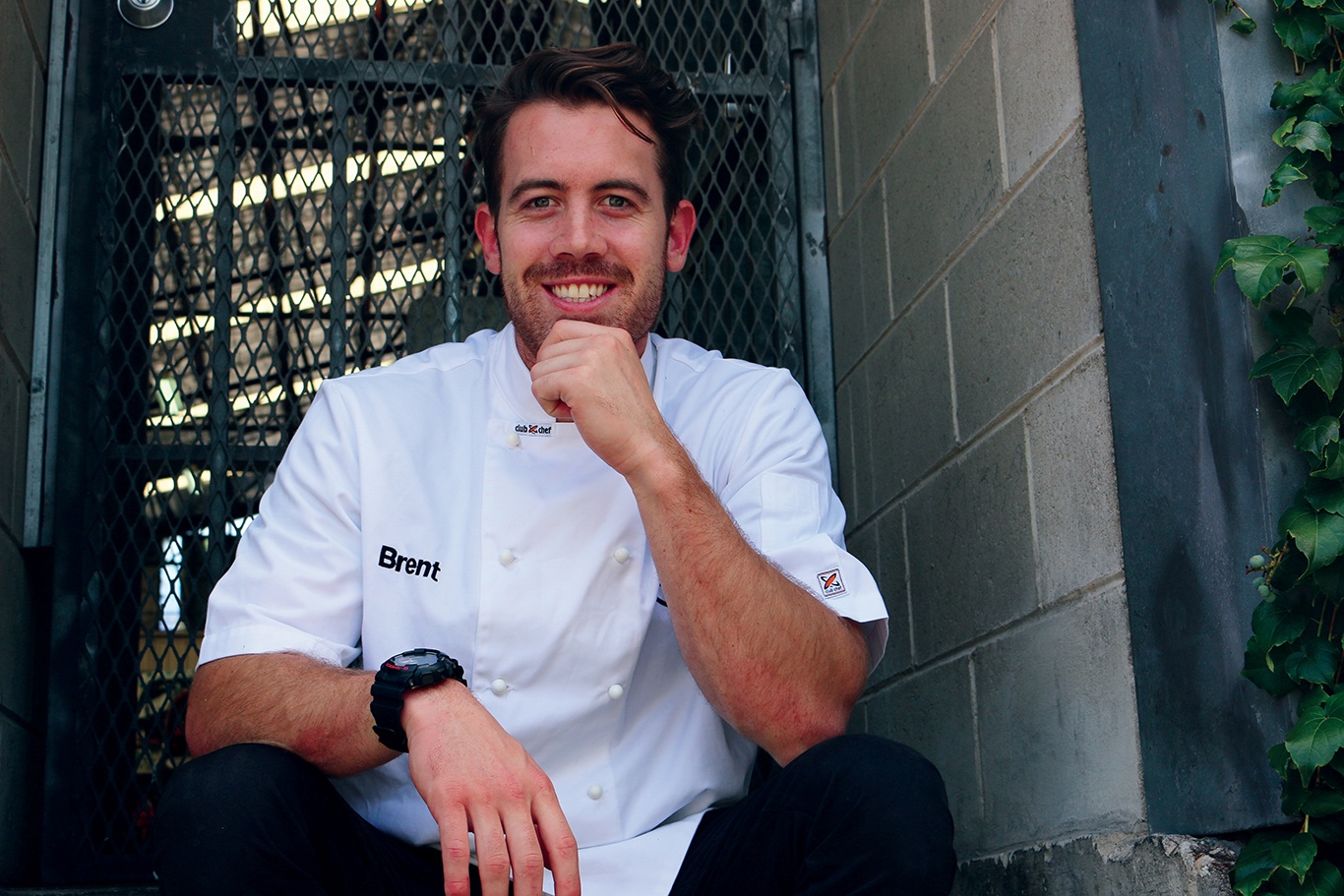 MasterChef 2014 winner, Brent Owens, talks to MINT Magazine about life as a MasterChef, book writing, travel, and a gig he's doing at Daveys Hotel in Frankston.
1. HOW WAS THE EXPERIENCE OF BEING ON MASTERCHEF FOR YOU?
Being on MasterChef was amazing. It was intense and extremely stressful but equally rewarding. It's not something you ever think you'll be a part of let alone winning so I can't take that for granted.
2. WHAT WAS THE HARDEST AND BEST PART OF BEING ON THE SHOW?
It was hard, I'm not going to lie. Being away from your family and loved ones is never easy, but adding in the stress and constant anxiety, it becomes incredibly difficult. So many highlights that cripple the negatives. Meeting an amazing group of people, learning so much in such a short space of time, hanging out with some of the best chefs in the world and of course, winning, were my 'best moments' of the season.
3. HOW LONG DID IT TAKE YOU TO COME DOWN FROM A HIGH AFTER WINNING THE 2014 MASTERCHEF?
Not long. I had to begin writing my book, Dig In. I pretty much went straight from filming, to spend time with my family for a few days to starting my first ever cookbook. I have been extremely busy since the finale, so I am looking forward to a long extended break at the end of this year.
4. HOW DID YOUR COOKING CHANGE OVER THAT TIME ON THE SHOW AND HOW HAS IT EVOLVED NOW?
When I entered the show, I had very basic knowledge of cooking and the techniques required. Like everybody else, we studied, practiced and learnt a lot in a short amount of time. My food became cohesive, interesting and a little more refined. I like to experiment a lot these days and I really enjoy re-creating old classics.
5. DO YOU STILL DO ALL THE COOKING AT HOME FOR YOU AND YOUR GIRLFRIEND, MADISON?
Always have, always will. I enjoy cooking for her and she enjoys eating my food. Win win.
6. HAVE YOU REMAINED FRIENDS WITH ANY OF THE CONTESTANTS ON THE SHOW?
We all made such close bonds on the show. People don't realise that we spent 24 hours a day, 7 days a week together, so the friendships became very strong. I still stay in contact with most of the contestants and whenever one of us is in the others state or suburb, we try our best to catch up.
7. DO YOU MISS WORKING AS A BOBCAT DRIVER OR IS THIS THE PATH YOU WERE MEANT TO BE ON?
Occasionally I think about it. It was a big part of my life and I'll never forget how good Ancrum Excavations were to me, but I don't think that I'll be getting back into one anytime soon.
8. WHAT ARE YOUR PLANS FOR 2015? ARE YOU STILL PURSUING A CAREER IN READY-MADE FOOD RATHER THAN FINE DINING?
I've been really busy with the book, live events and now a few international tours, so I'm yet to launch anything in the ready-made food world but 'fingers crossed' I'll have an announcement by the years end.
9. HOW HAS WINNING MASTERCHEF CHANGED YOUR LIFE?
It has changed my life immensely. I used to wake up at 4am to go to work and drive a bobcat. Now I am travelling the world and Australia to live my dream of being a cook. Food is what I love and being able to do what you love makes work a breeze. I wouldn't have it any other way.
10. HOW DID YOU PUT A COOKBOOK TOGETHER FOR TRADIES IN JUST TWO WEEKS?
The book was incredibly challenging. I wrote out a list of my favourite things to eat, what I eat for each meal and some old classics. I then tried to put a little twist on each one to make it a little different, a little updated with a touch of Brent. Thankfully, I had 4 weeks to complete the cookbook though.
11. HAVE YOU ALWAYS BEEN THIS DRIVEN AND, IF SO, WHAT'S NEXT ON YOUR AGENDA?
I am a driven person. I've always thought outside the box and I don't like settling for average. That's just who I am. I still have hopes to get into the fresh prepared meals business. So many of us struggle to find the time in our busy schedules and I feel the market place is lacking a good tasting, healthy and nutritious option.
12. DO YOU SEE COOKING AND YOUR POSITION AS MASTERCHEF WINNER AS A FORUM FOR MAKING POSITIVE CHANGES IN PEOPLE'S LIVES, EG, TRADIES EATING BETTER AND TEACHING CHILDREN ABOUT GOOD NUTRITION?
Absolutely. Being able to make a positive impact on people's lives is a great feeling and if I can do it, then I will. Food isn't just for fuel; it's a celebration and can be a lot of fun with huge health benefits.
13. WHAT FOOD DO YOU THINK YOU WILL COOK ON APRIL 29TH AT DAVEYS HOTEL IN FRANKSTON, FOR THE DINNER WITH BRENT OWENS EVENING?
Luckily I'm not leaving that one to chance. I have composed a menu, tested it and made a few tweaks so the food is already set in stone. I have no excuses. It will be great and I look forward to seeing you all there.
On April 29, Daveys is hosting an exclusive evening with MasterChef Australia 2014 Winner Brent Owens. Enjoy a 4 course dinner with matched Chapel Hill wines for $75 while Brent demonstrates the art of cooking the delightful dishes from his newly released cookbook.
Along with preparing the delicious menu, Brent will be answering questions and signing copies of his book "Dig In" available for purchase on the night.
Book now for a night of amazing food, great wine and an up close and personal experience with your favourite MasterChef winner.
Daveys Hotel is at 510 Nepean Highway, Frankston. Phone 9783 7255.  www.daveys.com.au
_____
MINT Magazine – Read more about music, arts, events & entertainment for the Mornington Peninsula & Bayside