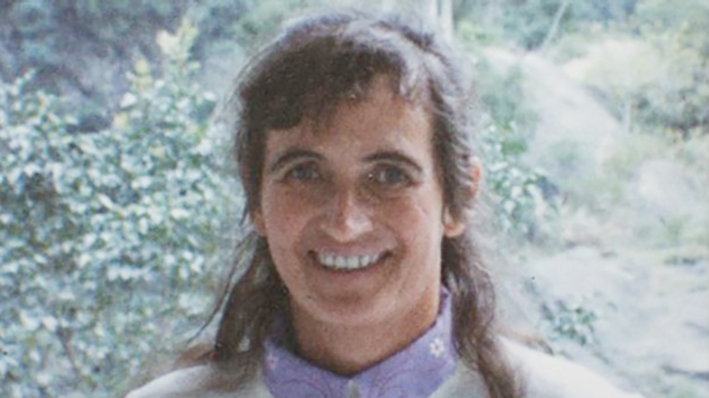 Victoria Police have announced the approval of a $1 million for information to help solve the 1985 murder of  Rosebud woman, Helen Victoria McMahon.
Around 3.30pm on February 13, the  48-year-old was found deceased at the Rye back beach near Dundas Street.
Police believe she drove her green Toyota Celica along Dundas Street, Rye before parking it in the public car park. She then walked to the beach to sunbake.
Her body was found wrapped in a blood soaked beach towel by a passer-by, her post-mortem revealed she died from head injuries.
Police Commander Doug Fryer said he hopes the announcement of the reward will result in new information coming to light to help solve the crime.
"To lose someone you love in violent circumstance would be incomprehensible to anyone, to have the added factor of not knowing who was responsible and what happened adds to the trauma.
"We believe the announcement of this $1 million dollar reward will hopefully bring a resolution to the family members and loved ones of this victim.
"Someone out there will have the information we need to bring about this resolution, we need those people to come forward.
"Put yourself in the position of these family and imagine the grief you would feel never knowing, do the right thing, help us to bring the person to justice."
A reward of up to $1 million will be paid at the discretion of the Chief Commissioner, for information leading to the apprehension and subsequent conviction of the person or persons responsible for the death of Helen McMahon.
Anyone with information is urged to contact Crime Stoppers on 1800 333 000 or make a confidential report at www.crimestoppersvic.com.au