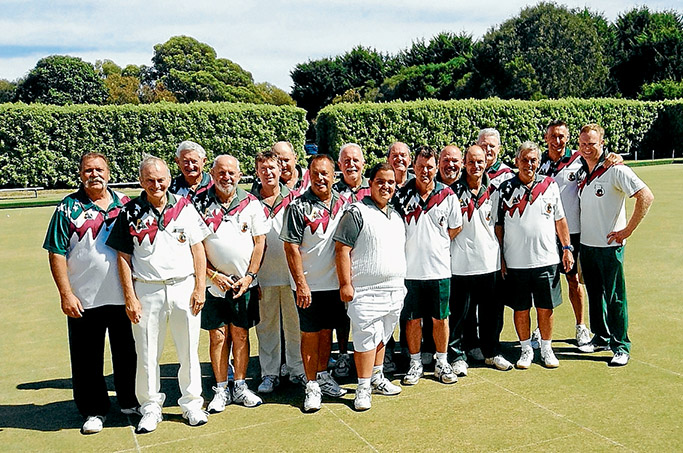 NOT content with being a member of Rye Bowls Club's first ever Division 1 premiership team, Frank Krsolvic is this week challenging the best at the Australian Bowls open championships on the Gold Coast.
The youngest player, at 16, in that victorious Rye side, Krsolvic is playing in the open men's singles, open pairs, open fours and under-18 singles. The matches started last Saturday and end Sunday.
"Frank's entry to the game is interesting," club official Bruce Sowerbutts said. "A few years ago two of our members took up a Bowls Victoria program to introduce the game to schoolchildren. This involved them showing a group of pupils and a teacher from Rye Primary School the basics of bowls.
"Nine-year-old Frank – one of these kids – took to it like a duck to water."
The program faded when it was realised the children prefered cricket and footy – "but the seed had been planted and, who knows, in later life they may take it up," Mr Sowerbutts said.
Krsolvic attends Rosebud Secondary and plays bowls as often as he can.
For the record: Rye beat Dromana by 20 shots (103-83) to win its first Division 1 flag in 56 years at Rosebud Country Club Bowls Club in March. This came after five of the club's six sides made the finals of the Flinders Division pennant competition.
First published in the Southern Peninsula News – 16 June 2015