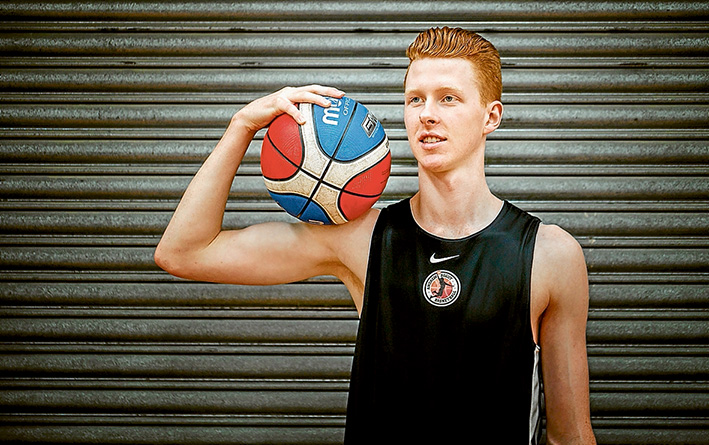 MORNINGTON student Eddie Swan scored plenty of goals on the basketball court and now he has scored them academically at an American university.
The 19-year-old former Padua College student has been offered a full athletics scholarship to Eastern Wyoming College in the United States' mid-west.
The scholarship – to study law, sports science or communications – is valued at $150,000 over four years.
Eddie completed Year 12 last year and played representative basketball for Mornington Breakers as a "small forward" – even though his height is 203cm (six feet eight inches).
Height runs in the family: dad Phil is six feet six inches and mum Annie is five feet 11. She said her boy had "worked extremely hard" for the scholarship which was offered in April.
Eddie said he had no hesitation in accepting: "I spoke to quite a few people about it. I liked the fit of the school and it would have been certainly hard to say no to a chance like this."
He will fly out on 20 August – thankfully into a late northern summer – and settle in with 2000 students at the campus founded in 1948 in the town of Torrington.