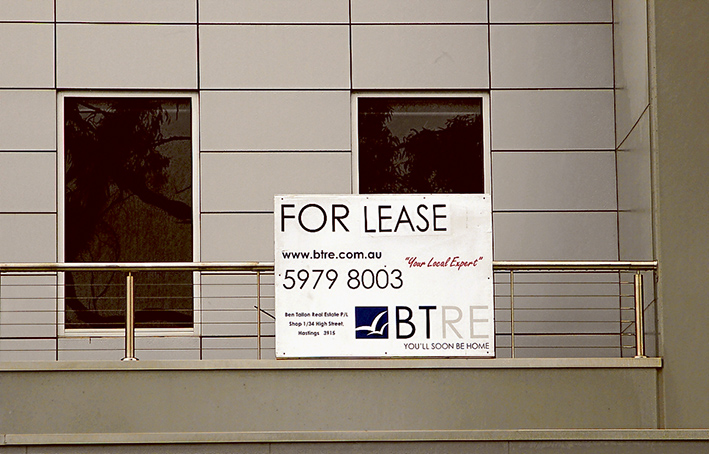 FRANKSTON Council says its call for a container port at Hastings is based on economic benefits and concern for the environment.
The mayor Cr Sandra Mayer said on Friday that the state government's "commendable" plan to remove rail level crossings "should not come at the expense of the south east and in particular Frankston City".
Before the November 2014 state election Frankston was touting itself as the logical commercial hub for an expanded port at Hastings.
But those dreams have faded with the Labor government planning to lease the Port of Melbourne along with a promise of no new competitive port for 50 years.
Infrastructure Victoria will investigate whether a container port is eventually best built at Bay West, in north of Geelong in Port Phillip or Hastings.
In the lead-up to the 2014 election Labor favoured Bay West.
Cr Mayer said Frankston Council had written to all members of the Legislative Council urging them to block the government's bill for a long-term lease of the Port of Melbourne.
"A long-term lease will effectively kill off the Port of Hastings expansion for the foreseeable future, and that means killing off a major employment boost in our region," she said.
"In addition, if the Port of Melbourne remains our state's only major port, further destructive dredging will be necessary at the Port Phillip Heads to cater for larger container ships, potentially having a serious impact on the Mornington Peninsula tourism industry."
State and federal Liberal MPs have claimed the seabed at the Heads will need to be blasted to provide sufficient depth for larger ships.
However, logistics experts from Victoria University who say the world's largest ships will never come to Melbourne.
Cr Mayer also makes no mention of the estimated 24 million cubic metres of dredging required in Western Port for a container port at Hastings.
"Given the Mornington Peninsula region was recently voted one of the world's top 20 destinations by National Geographic, anything that jeopardises our local environment would be grossly irresponsible," Cr Mayer said.
Following in the wake of the scaling down of the Port of Hastings Development Authority Cr Mayer said her council wants a resumption of the studies into the Port of Hastings.
"… If blocking the legislation in the upper house is the best way of doing so then council supports this move," Cr Mayer said.