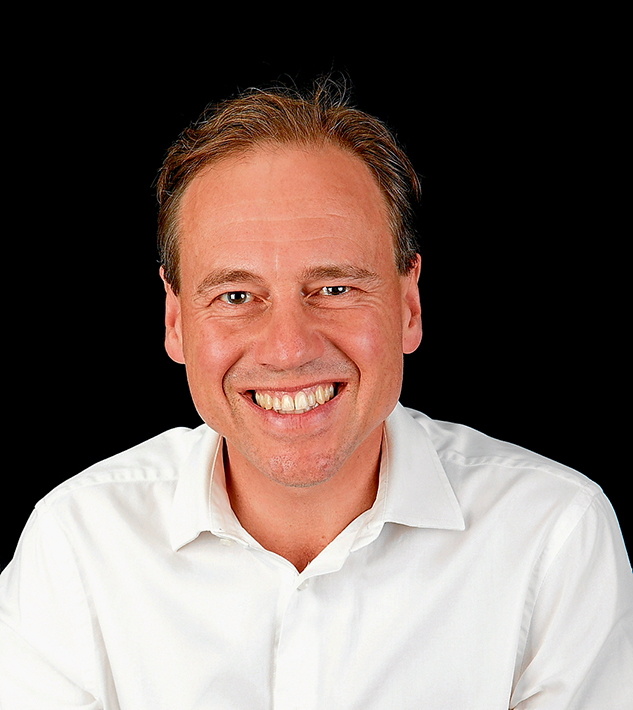 FLINDERS MP and Environment Minister Greg Hunt is scheduled to begin his fourth 500 kilometre walk around his electorate next week – this time hoping to raise at least $25,000 for autism research.
Although he'll be out of his office for nearly three weeks, any urgent business from Canberra or affecting Australia's environment will be handled by Mr Hunt while he is on the road.
His first 500km sponsored electorate walk in 2004 raised $65,000 for diabetes research, a second walk for diabetes in 2007 raised $55,000 and his third third walk in 2011 raised $35,864 for the Abacus Learning Centre in Hastings and Autism Victoria.
"The main reason for my walk is to increase awareness about autism and to get people talking in the community about what they can do to support people with autism," Mr Hunt, who is also Environment Minister, said last week.
"With more than 230,000 Australians affected by autism, most people know someone who is impacted, whether it is a nephew, brother, aunt, grandchild, friend or colleague.
"During the 19-day walk I will also be raising funds to support Abacus Learning Centre in Hastings and Amaze (Autism Victoria)."
A spokeswoman for Mr Hunt said he would be managing his Environment portfolio while on the road.
"If anything urgent needs to be attended to he will receive deliveries from Canberra and staff and manage accordingly," Mr Hunt's electorate communications officer Samantha Robin said.
The not-for-profit Abacus needs new premises and money raised during the walk will "assist in ensuring the building meets the necessary standards".
To ease any pains from walking Mr Hunt will be able to relax at home most nights after being driven to and from where he ends each day.
This procedure will be broken when he walks French and Phillip islands where he will stay overnight.
Mr Hunt wants family members and friends of anyone suffering from autism to join him and share their story "to help improve the lives of the next generation of children with autism".
As part of the walk a community meeting on autism and disability will be held on Tuesday 28 July at Abacus Learning Centre in Hastings, which is open to members of the community.
Previously, Mr Hunt has moved in Parliament a motion calling for better support for those with autism. He gave bipartisan support for a national autism summit to discuss how best to deliver support to families caring for someone with an autism spectrum disorder.
The next Asia Pacific Autism Conference will be held in Brisbane in September hosted by Autism Queensland. It will be attended by Assistant Minister for Social Services Mitch Fifield.