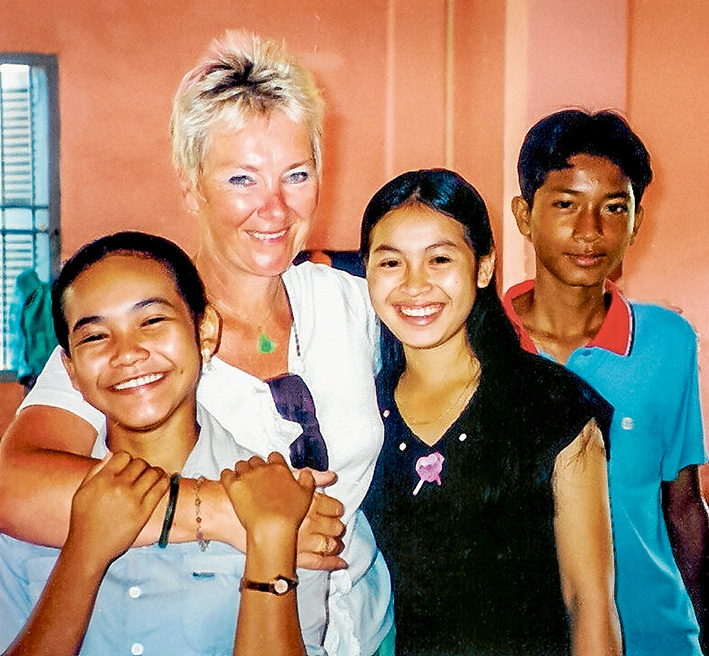 A FILM co-produced by Rosebud resident Gaye Miller and screening at the Southern Peninsula Arts Centre next week will be a reality check for some viewers.
Camp 32 is a documentary about six-year-old Hom Chhorn who was imprisoned in a Cambodian labour camp by the Khmer Rouge where he witnessed the torture and brutality of the regime and the deaths of some of its 30,000 people.
Hom was later sent with 150 children to live on a mountain for six months with no adult care or supervision. Few survived to come back down the mountain.
Ms Miller has a strong spiritual connection with Cambodia and has spent "as much time as possible" there over the past 15 years. She has set up a library for orphan boys in a pagoda at Angkor Thom, a medical clinic for abused women near Phnom Penh, provided bicycles to a Kampot orphanage so children could ride to school, delivered thousands of mosquito nets in malaria-prone areas, paid children's living allowances, and supplied surgical equipment.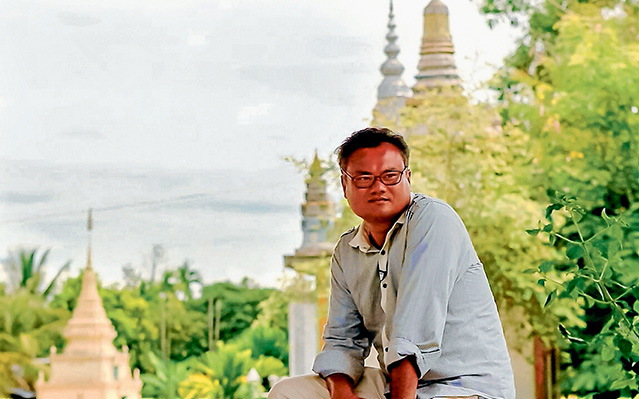 Ms Miller obtained qualifications to teach English and is a sponsor of several orphanages. She pays university fees and is a mentor and "mother" to a group of poor students.
She describes her greatest challenge as getting shipping containers into far flung areas of Cambodia containing clothing, books, bikes, student aids, medical equipment and toys. Through sheer perseverance she succeeded in organising fleets of trucks and drivers to deliver the contents to those desperately in need.
In 2008 she was nominated for an Australian of the Year award for her humanitarian work in Cambodia.
Those aged under 18 will not be admitted to the film which was shown to sell-out audiences at the Victorian School of the Arts, St Kilda, and is scheduled to be shown next at Dandenong. The contents may be disturbing to some viewers.
The screening of Camp 32 is 7-8.30pm, Sunday 16 August, at the centre at Rosebud Secondary College, 245 Eastbourne Rd, Rosebud.
First published in the Southern Peninsula News – 11 August 2015