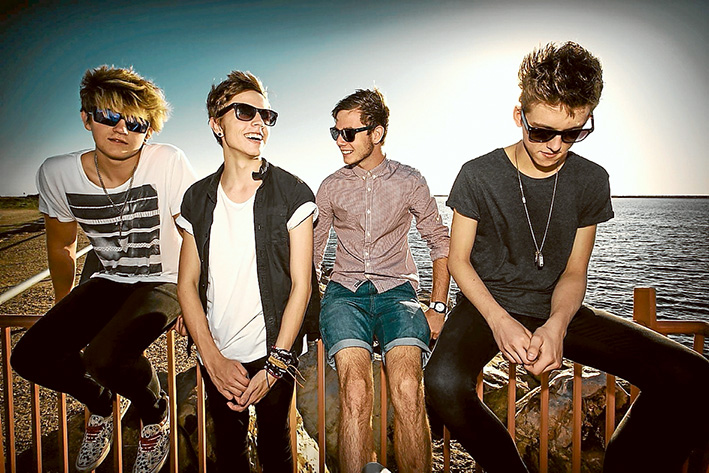 IMPAKT Productions and Mornington Peninsula Shire are putting on the 2015 Freeza Push Start Battle of the Bands, Friday 21 August, Peninsula Community Theatre.
Local bands The Illusionals, The Elements, Jebusology, LuVibe, End Hope, Break the Lines and Shmegma have been selected to compete, with the winners having the chance to compete in the regional finals as well as win prizes.
Headlining the event is Aussie pop punk band Day Break. Other contestants will be advertised on the Mornington Peninsula Shire Youth Services website, mpys.com.au
The event runs 6-10.45pm. Tickets at $10 will be at the door on the night.
The bands could be the next big things on the peninsula's music scene. Radio station 98.7 FM will broadcast the event on local community radio.
This annual band competition is targeted at young people on the Mornington Peninsula and is part of the state-wide Push Start Battle of the Bands, funded by the state government's Freeza program.
The event is a fully supervised with no drugs, smoking or alcohol and no pass outs.
Details: Jackie Rickard at Mornington Peninsula Shire, 5950 1666, or Facebook.com/impaktfreeza.