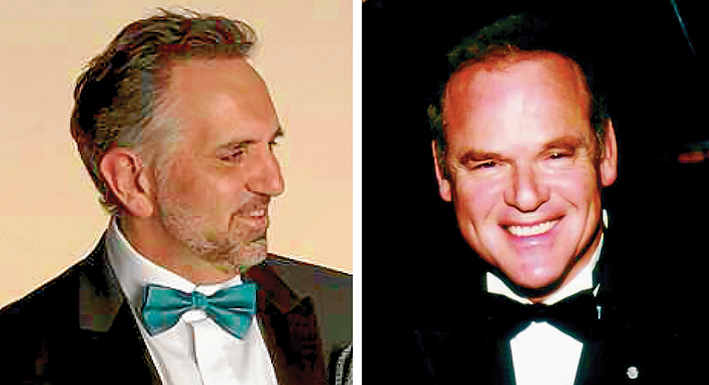 A RENOWNED concert pianist and an acclaimed jazz pianist will present a masterclass followed by a concert in Frankston on 13 September, bringing a touch of musical genius to Monash University's George Jenkins Theatre.
Alan Kogosowski and Joe Chindamo are pioneering a new concept for the region in conjunction with the university – giving budding musicians a chance to learn from highly experienced professionals who have played around the world.
Kogosowski is a world leading authority on the music of Chopin. Jazz pianist Chindamo is an internationally acclaimed composer.
From Chopin to Chindamo is the first of Monash University's "Masterclass and Concert Program" at its peninsula campus.
Four piano students from the region will perform two classical and two jazz pieces of about five minutes each in front of a live audience at the theatre from 11am-1pm on Sunday 13 September.
Kogosowski and Chindamo will share their experiences and insights into performance techniques and give tips to the young performers. This session is free of charge.
The pianists will then perform at 3pm, Kogosowski first, playing Beethoven and Chopin, followed by Chindamo.
Tickets $25, concession $20.
For more information and tickets, call 9532 7593.