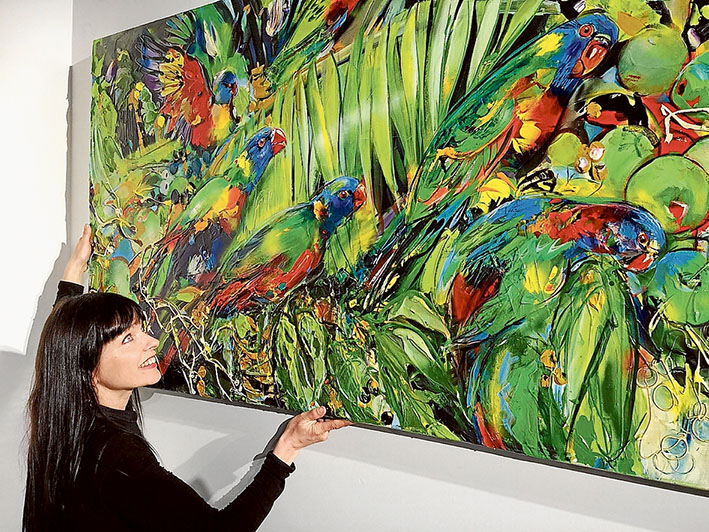 NOELS Gallery at Red Hill is about to enter a new phase after being renovated and refurbished by new owners Rebecca and Craig Davy.
The couple previously owned galleries at Flinders and Sorrento and plan to hold exhibitions and artists' demonstrations (sometimes with dinner) at Noels.
Exhibitions will include paintings, glass, jewellery and ceramics.
Craig Davy started painting six years ago and has won 70 awards. His new works will be on show for opening night, Saturday 5 September.
To arrange an invitation to the opening email becdavy@iinet.net.au
The yet-to-be-opened cafe at Noels will be open for breakfast and light lunch. Details: Rebecca Davy 0415 458 080.