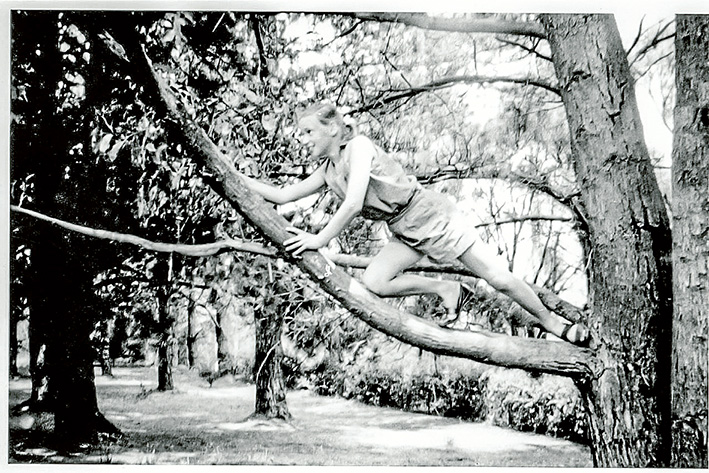 THERE have been countless happy campers at Mt Eliza over the past 90 years.
Apart from when being used to recuperate US soldiers wounded in the Pacific campaign during World War II, the camp has provided a place to get away from it all for families and groups since 1925.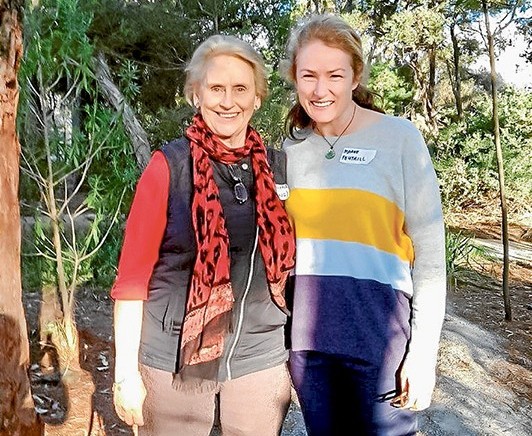 The Sunnyside Rd camp site was given to the YMCA by Thomas and Alice Baker.
Camp Manyung's 90th anniversary last month and the unveiling of a historic interpretive display of the camp's history from 1925 to the present brought back family memories for Jenny Little (nee Stevens), a camper from the 1950s and 1960s.
Having spent weeks there as a youngster with her family each summer she remembers "all the women chatting, shelling the peas and peeling spuds, no one felt this was an imposition and we all enjoyed the roast dinner of an evening".
"We had so much fun in those years, exploring, climbing trees, swimming at the beach and spearing fish, catching foxes, singing around the camp fire, our childhood was free and happy at camp," Ms Little said.
Camp director during 1960s and 1970s Cliff Burns recalled his time leading camps as "being a chance for families to come together during summer holidays to enjoy each other's company, participate in outdoor physical activity and live together as a community with much fun and laughter, while upholding the YMCA philosophy of strengthening individuals in body, mind and spirit".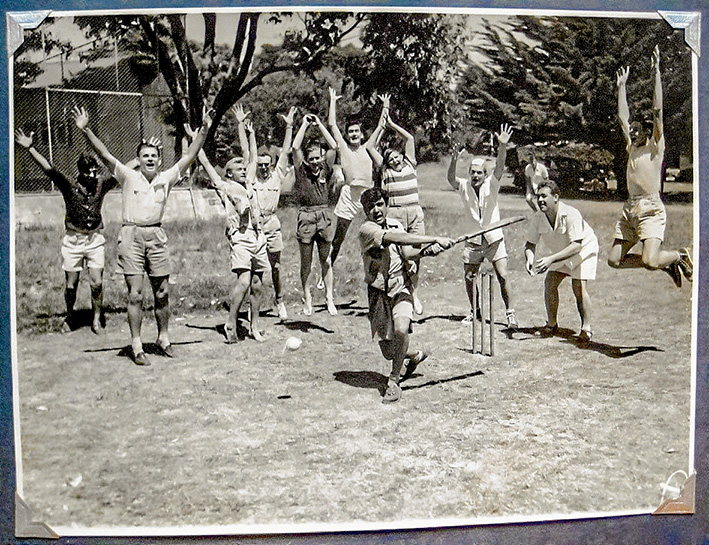 Several years after being given the land the YMCA hired architects Eric Nichols and Walter Burley Griffin to design the camp layout and bunk houses. Throughout the Depression years of the 1930s, it relied on volunteers to construct the camp.
After the war years the YMCA established family camping programs in the 1950s to strengthen families and rebuild community spirit. In 1981 Camp Manyung was sold to the state government and was managed under the Department of Youth, Sport and Recreation. In 1997 the government contracted the management of the camp to YMCA Victoria and a long term partnership was established with Sport and Recreation Victoria, providing outdoor camping experiences for 15,000 Victorians each year as part of school camps, family camps and community camping programs.
These days accommodation for up to 170 is provided in cottages or Regatta House. Wi fi is available and there is heating and air conditioning as well as plenty of outdoor activity and meeting areas.
For details about family or community camping call 9788 1100 or visit  www.camps.ymca.org.au/manyung