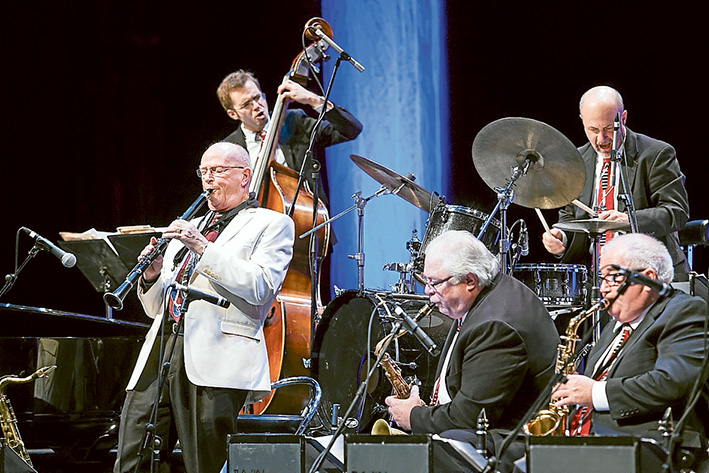 ATA AllStar Artists proudly presents the ultimate concert event of the year, The Tommy Dorsey Orchestra celebrating the 100th Anniversary of the legendary Frank Sinatra.
2015 marks a special year as the most loved entertainer of all time Frank Sinatra will be celebrated worldwide with a series of commemorative centennial concert events.
Direct from the USA, the concert stars The Tommy Dorsey Orchestra, appearing for the first time ever in Australia…the band that made Frank Sinatra a star!
The concert under Music Director Terry Myers features one of America's finest singers from the Frank Sinatra Songbook, Bryan Anthony along with 20 musicians, singers and dancers performing all The Tommy Dorsey Orchestra's Hits and more….a sentimental journey down memory lane.
Wednesday 7th October, 2015 – FRANKSTON ARTS CENTRE – Bookings: (03) 9784 1060