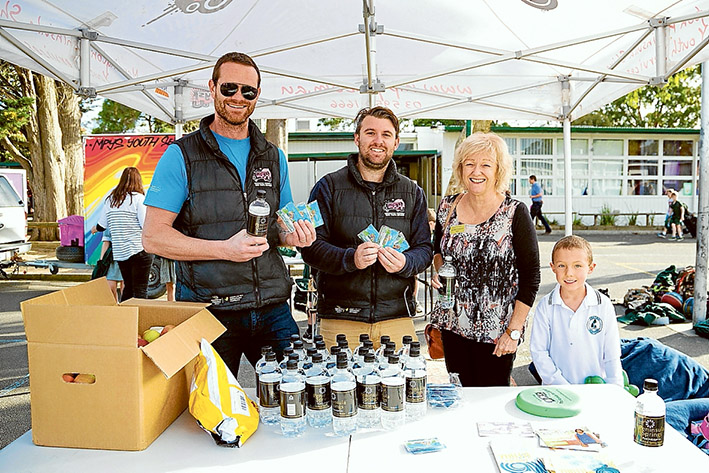 A HOST of Mornington Peninsula primary schools are taking part in VicHealth's Walk to School activities this month.
The mayor Cr Bev Colomb joined pupils at Mt Martha's Osborne Primary School on Wednesday, while Cr Antonella Celi took part in festivities on Thursday at Our Lady of Fatima Primary School, Rosebud.
Walk to School's month of activities encourages pupils to walk – or ride, scoot or skate – to and from school throughout October.
It improves health and fitness, increases social connections and confidence – and helps care of the environment by reducing car emissions.
"Mornington Peninsula is pleased to once again be part of this important initiative having coordinated Walk to School activities in local primary schools for a number of years," the mayor Cr Colomb said.
"Our Youth Services team will attend and support Walk to School activities across the whole peninsula helping students build healthy habits and work towards meeting the 60 minutes of physical activity recommended for children each day.
"I would also like to congratulate parents and children that walk to school and who organise walking buses as they inspire others to get on board."