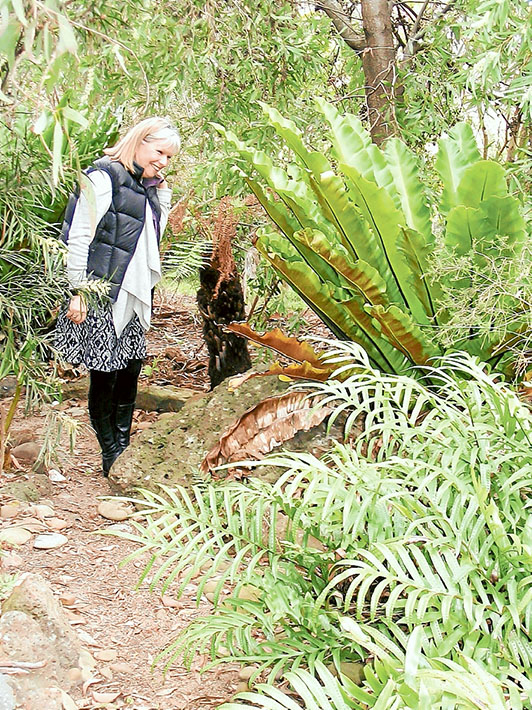 FIVE private gardens in Mt Eliza and Frankston South will be open to the public over the weekend 7-8 November.
The 5 Gardeners' Gardens is an initiative of the Anglican Parish of Mt Eliza which is celebrating the 150th anniversary of the historic "little white church" on the corner of Koetong Pd and Nepean Highway, Mt  Eliza.
The parish held the event in 2009, 2011 and 2013 and, according to coordinator Lyn Whelan, it was a great success. "What better way to spend a spring weekend on the Mornington Peninsula than by rambling around Mt Eliza visiting five delightful private gardens," she said.
The gardens are open 10am-4pm, Saturday 7 and Sunday 8 November.
Tickets are $25 all gardens/$6 single garden with children free. No dogs are allowed.
The gardens are 94 Old Mornington Rd, Mt Eliza; 5 Amesbury Rd, Mt Eliza; 4 Bellbrook Court, Frankston South; 134 Wooralla Drive, Mt Eliza (which replaces 7 St Ives Av); and 4 Seahaze Court, Mt Eliza.
Details: Call 9775 3301 or visit mteliza.melbourneanglican.org.au