Those anticipating a community meeting of Mornington Peninsula Shire Council at Somerville on Monday 26 October were gutted to learn of the change of venue to the Rosebud bunker. Reason: the Mechanics Hall is still under repair. No briefing, no meal – the gallery made do with a cuppa, a cream biscuit and a full agenda.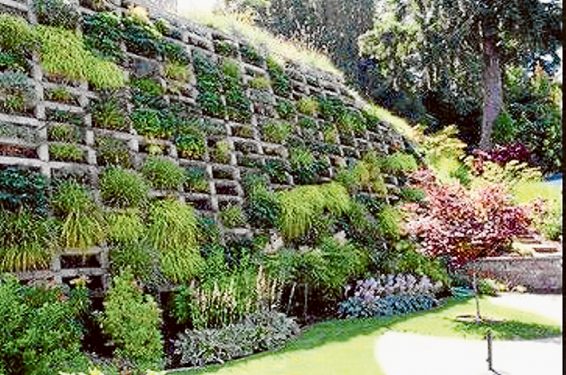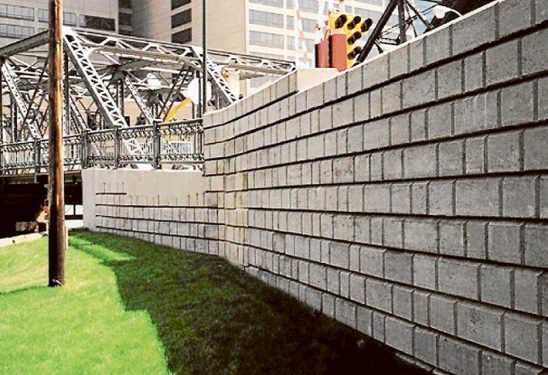 LET us skip past the majority of the meeting and get to the point of interest – councillors' consideration of yet another request for a design change to the Arthurs Seat Skylift proposal.
On Council Watch's calculation, this will be possibly the fourth or fifth, maybe the sixth, amendment sought by the Skylift proponents – CW is happy to be corrected on this – under the "secondary consent" power council possesses to endorse changes without reference to the original Victorian Civil and Administrative Tribunal decision.
Floor plans have been significantly altered and building features omitted. The gondola colour has gone from red to blue, better to blend with the Arthurs Seat landscape. At this stage it's not believed that the gondolas will flash like bioluminescent insects in the evenings. It could be a pretty sight, come to think of it.
Then permission was gained to remove or prune more trees than first proposed on the leased Skylift land.
The felling has begun.
Happily, the proponent and shire planners have largely been in concert on these changes. Planners support the applicant in their latest report with phrases such as "The amendment is required…" and the proponent "had to" source another product.
This time the Skylift proponents wanted to change the design of an 18-metre high wall, from a "crib wall", a lattice design in which plants can grow, creating a pleasing cascade of shrubs and ground covers to soften and mask the concrete brickwork.
Skylift proposed instead a solid concrete block wall whose primary aesthetic feature could, Cr Tim Wood suggested, be very appealing to persons wielding spray cans.
Councillors knocked them back flat, suggesting they seek another lattice-style product.
Cr Wood was spot-on, in CW's view. A bland concrete structure 18 metres high is no small wall. It would likely stimulate the creative juices of graffiti practitioners from far and wide, a blank canvas of this size in a secluded but easily accessible location.
In justifying the change of wall, officers described it as "not particularly visible … relative to the … public realm". Perfect for spraying!
CW wishes to state he has seen some particularly fine graffiti, but far more horrible attempts at it. Perhaps Skylift could hire, for an appropriate outlay – no point in stinting – a renowned international artist whose work could not, under the graffitiists' code, be overpainted.
That way Skylift could reward customers and other visitors with a bonus artwork to replace the original proposal for an aesthetic hanging garden of Arthurs Seat.
A concrete block wall admittedly has advantages, setting aside aesthetics, in particular to the applicants. It is cheaper, quicker to build and supportive of local industry, planners were told.
Which local industry? Shire officers could not say, but they believed the solid wall could probably be sourced from somewhere local, possibly in Melbourne.
CW believes the nearest locale is in Heidelberg, which is certainly closer than Queensland, where officers said the crib wall could be bought but is an expensive proprietary product. Was the alternative stone wall a proprietary product? Officers could not say.
It appeared little or no independent checking had been done by the shire on any points put to it in the application, such as whether any other type of lattice wall could be substituted for the Queensland-based system originally proposed and approved by VCAT.
The Skylift argument favouring use of local industry sent CW on a fact-finding hunt. Did not Skylift engage tree fellers from Wangaratta to clear the Arthurs Seat site? Apparently it did; possibly defining "local" as "within Victoria".
Argument swung back and forth, about the danger of children trying to climb up or down a lattice wall; how water could be drained away from it; then, finally, the best colour for a solid concrete wall.
Cr Lynn Bowden, a welcome sight in the chamber after her long leave of absence, suggested it be "blue, to match the gondolas". This quip resulted in a snicker or two.
A clear majority of the nine councillors present – Cr Anne Shaw was absent and David Gibb remains on leave – threw out the application. CW wonders how many more changes might be sought before Skylift grinds into life about a year hence.
First published in the Southern Peninsula News – 3 November 2015