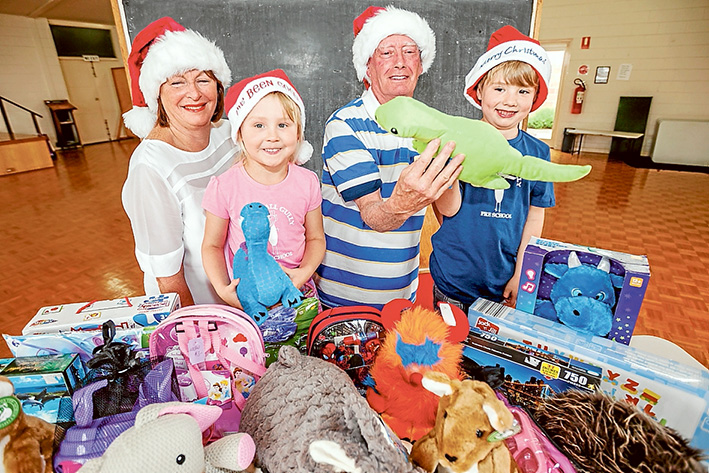 SOUTHERN Peninsula Food for All is appealing for support for its Christmas appeal.
The group has raised $4810, well below its $65,000 target.
Last year, Food for All provided 516 Christmas hampers to the needy as well as toys to 600 children. This year it again plans to distribute hampers and toys to those "doing it tough".
Collection bins for non-perishable goods are at Woolworths Rosebud, Rosebud West and Rye, Coles Rosebud and Ritchie's Dromana.
All donations of $2 or more are tax deductible and can be sent to Food for All, PO box 440, Rosebud, 3939.
Details: Diane Falconer 5988 4353.
First published in the Southern Peninsula News – 10 November 2015