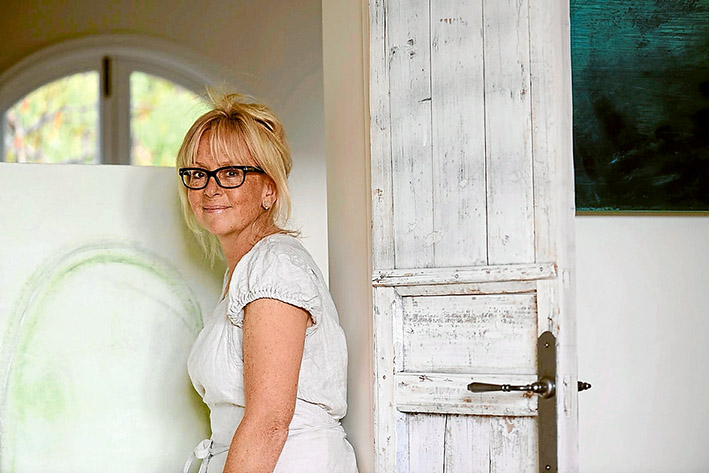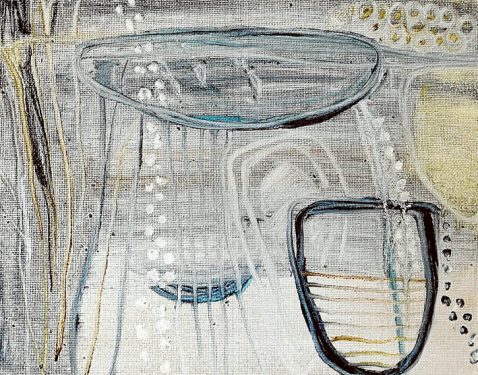 A PHOTOGRAPHER by profession, Fran Bainbridge these days finds herself more often wielding paint brushes and metalworking tools than operating a camera.
"In a world where everything is so readily accessible online, I considers it a pleasure to be designing and creating unique pieces in silver and gold," she says.
Her paintings are inspired by life on the Mornington Peninsula.
She describes "Shoreham sands" as "a painting executed in a free flowing loose abstract style that has captured the interest of many who love to wander along our pristine beaches".
Bainbridge, previously of Gallery One in Mornington, is having an exhibition at Manyung Gallery, Mt. Eliza.
The exhibition includes framed oil paintings and a collection of handmade silver and gold jewelry.
"I am really excited to be slotted into the special Christmas exhibition as Manyung has a fabulous reputation," Bainbridge said.
Her works will be exhibited at Manyung Gallery, Nepean Highway, Mt Eliza, from 6pm Friday 27 November. Bainbridge has invited those attending to have a glass of champagne while viewing her new works and others by "acclaimed artists".
Details: Fran Bainbridge on 0488 040 079.