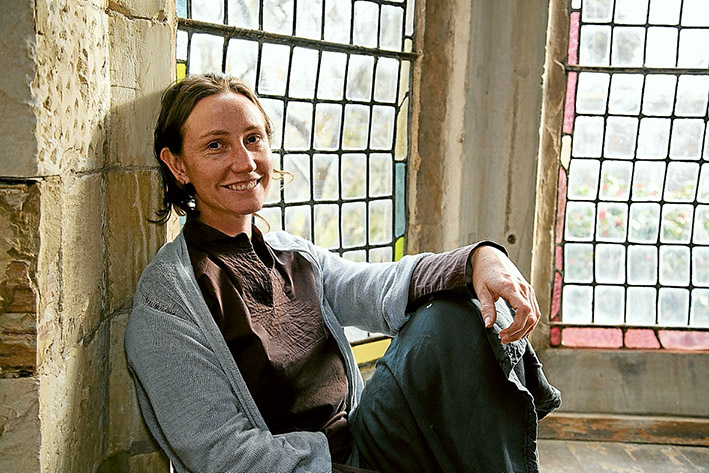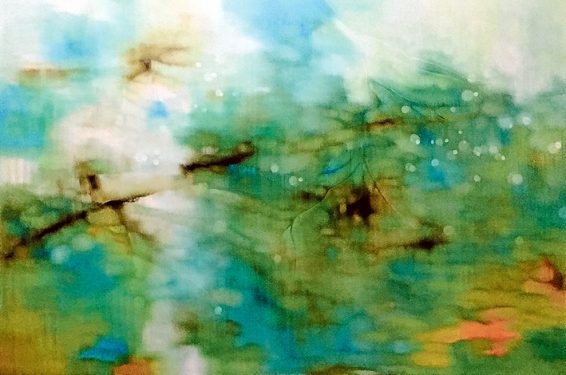 The life of an artist is one of quiet solitude with a lot of time for reflection and often too much emotional energy consumed on introspection.
It is fair to say that artists at peace with themselves usually translate this serenity to their creations with never an angry brushstroke evident!
Conversely , an artist frustrated with  'creative block ', or too many external influences negatively impacting on her or his peace of mind ,may , if they can indeed create anything at this stage , reflect their 'issues' with a  dark or gloomy choice of colours and subject matter.
Artist and published poet , Belinda Rogers , while contemplative in nature , finds herself at peace when she  returns to her  studio at Montsalvat and the positive vibes and stimuli she receives there.
Her new series of paintings reflecting The Mood of Summer are on exhibition at Manyung Gallery Sorrento for three weeks from 28th November to 19th December.
Manyung Gallery Sorrento is located at 113 Ocean Beach Road, Sorrento.