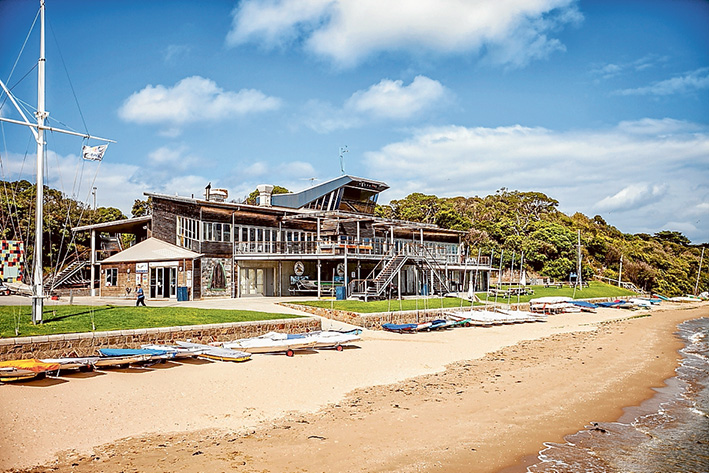 YACHT clubs on council-managed land are paying vastly different rents with Rosebud paying almost five times more than Sorrento Sailing Couta Boat Club.
The disparity was revealed when Mornington Peninsula Shire was asked for new leases by Rye Yacht Club and the Sorrento club.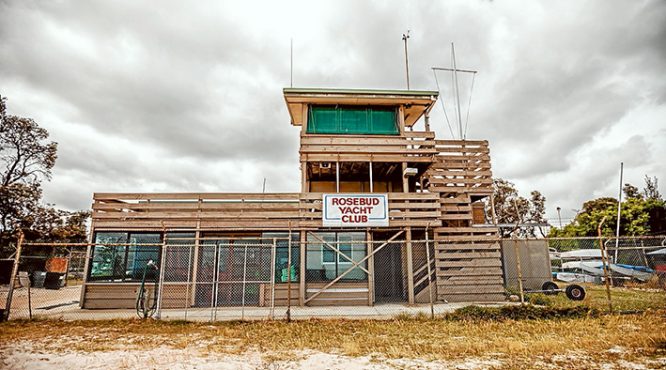 Sorrento has been paying an annual rent of $572 for its 4633 square metres prime foreshore site between Holyrood Ave and Calcutta St. It has 3500 members.
Rosebud has been paying $2466 but this will be cut to $1000 after the council introduced a new formula for rents.
Sorrento Sailing Couta Boat Club's rent will increase to $6167
McCrae Yacht Club has been paying a remarkably high $10,296 but will now be charged $1368.
In a report to the council, property officer Greg Collins stated yacht clubs were paying "a range of rents largely determined by the individual leases".
"Many of the yacht clubs located on council-managed land were originally managed by the state government through Parks Victoria or the Department of Environment, Land, Water and Planning, and the commencing lease rentals and reviews were not consistently determined," he stated.
"The larger clubs with superior facilities are not always being charged a rent commensurate with the facility and location."
Rye Yacht Club and Sorrento Sailing Couta Boat Club are set to secure new leases from the shire.
The Rye club, formed in 1972, sought a new 21-year lease as well as 650 square metres of extra land for boat parking, expanding its current lease area to the north and south.
The Sorrento club also wanted a new 21-year lease. It was formed in 2001 with the merger of Sorrento Sailing Club (formed in 1948) and Sorrento Couta Boat Club.
The current annual rent paid by Rye Yacht Club was $966 and would be increased to $1000.
The council decided to set the minimum annual rent for all yacht clubs at $1000.
The new rents are based on Yachting Victoria's annual affiliation fees.
Other yacht clubs to pay more include Mt Martha and Safety Beach. Mornington continues to lead the pack with an annual rent of $41,000 because of its sub-leasing deal with The Rocks restaurant and Telstra for a mobile phone tower.
Residents have the chance to object to the two Rye and one Sorrento leases. Public notices will be published in local newspapers.
Rye Bowls Club is seeking a five-year lease extension to take it to 2027 to enable planning for an upgrade of one of its two bowling greens to artificial turf at an estimated cost of $220,000. Part of the funding will be provided by a 10-year loan from the Bendigo Bank. A report to councillors stated the bowls club's rent for 2015-16 was $2053.
First published in the Southern Peninsula News – 1 December 2015