Words and picture: Barry Irving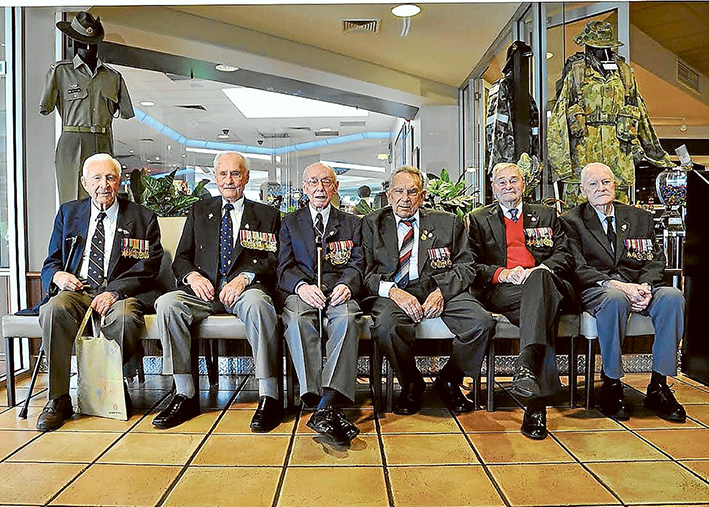 THIRTY-three Mornington Peninsula war veterans gathered at Rye RSL on Saturday to take part in a photographic record of surviving World War II veterans.
The event recognised 100 years of the ANZAC spirit.
Hundreds of veterans had their portraits taken by volunteer photographers on the day which was organised by the Australian Institute of Professional Photographers.
The veterans were given copies of their portrait. The portraits will be presented to the RSL and the Australian War Museum where they will be exhibited as part of a remembrance work to honour the service that this generation has given to Australians of all ages and backgrounds.