By Barry Irving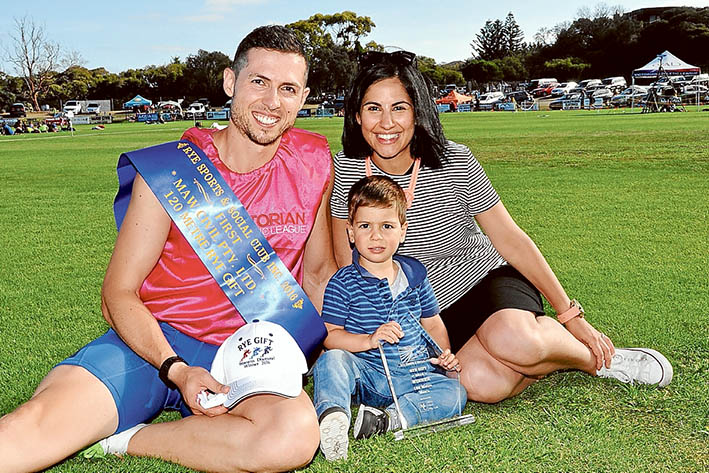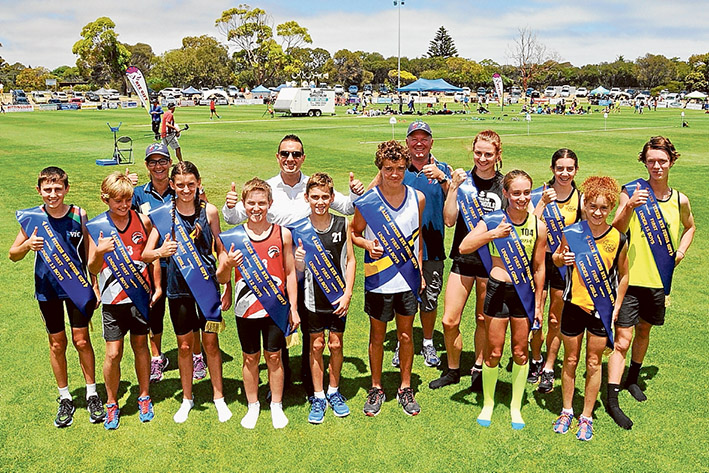 RYE Sports & Social Club hosted the 42nd running of Rye's premier sporting event, the Rye Gift, on Saturday. In perfect weather for an athletics carnival, the Victorian Athletic League conducted this multi-event program that draws Victoria's top athletes to Rye each January.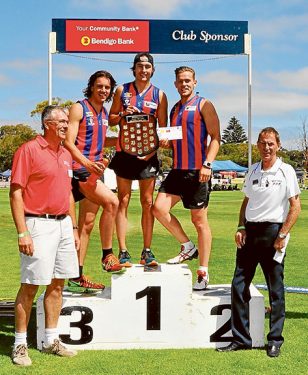 Now billed as a day out for families, there was a host of children's activities that included face painting, a jumping castle and a visit from Mickey Mouse, Dora the Explorer and Peter Rabbit.
For the adults, an on-course bookmaker, beverage tent and food stalls added to the full program of sprint and distance events by athletes of all ages.
The 120m Rye Gift featured one of the closest finishes for many years, with the win going to Noddy Angelakos in 12.435 seconds. Liam Procaccino came in 2nd at 12.450 seconds, with Paul Tancredi 3rd in 12.486 seconds.
The 120m Women's Diamond resulted in a convincing win for Celia Cosgriff (14.161 seconds) over Nadeen Brown (14.315 seconds) with Caitlin Hawks 3rd (14.361 seconds).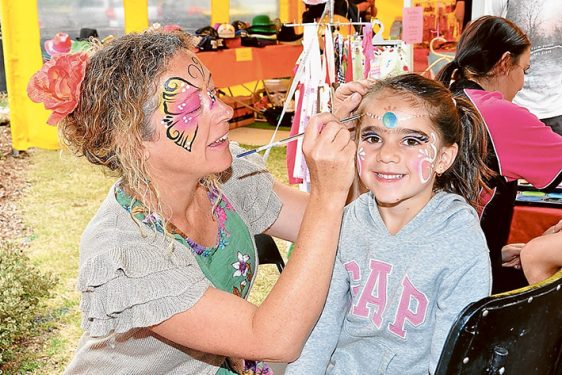 A crowd favourite, the "Footballers relay" was won this year by the team from Rye Football Club, with the Dromana team winning the junior football relay.
The Rye Gift is organised by the Rye Sports & Social Club with profits from the day being shared by the seven participating Rye Sports clubs, whose members man the gates and stalls on the day. Held on the second Saturday in January, this event grows more popular each year, attracting more entries and larger crowds.
First published in the Southern Peninsula News – 12 January 2016