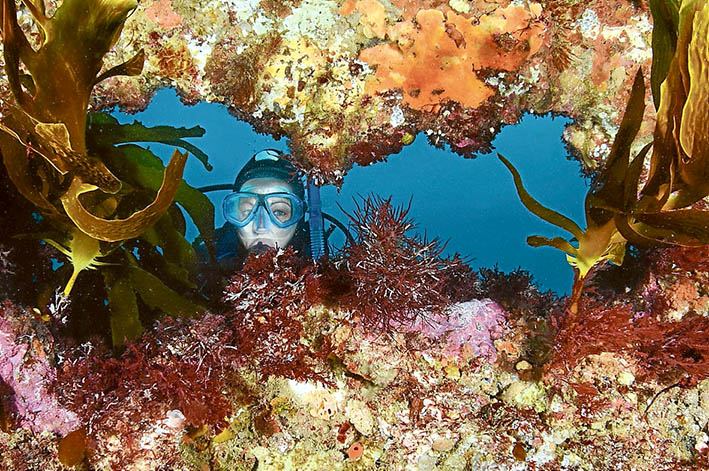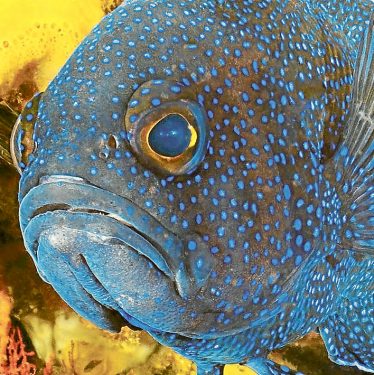 SHEREE Marris submerges herself in her work. An outspoken advocate the Mornington Peninsula, she concentrates on its rarely seen and hidden attractions.
To actually see Marris at work requires some beach accessories, but not the ones advertised in style magazines or found hanging in trendy boutiques.
An aquatic scientist, Marris is more usually billed as a "marine educator" and has long promoted the attractions that live under the waters of Port Phillip.
Marris has been widely published and exposed on TV and radio in her quest to highlight the unusual and unexpected life forms that dwell beneath the bay's surface.
Her latest foray into the abundant waters is the documentary, Melbourne Down Under, which "brings to life" the coffee table book of the same name she published in 2011.
A trailer for the production shows glimpses of life, and death, between the surface and the seabed, including seals and birds have successfully adapted to catching their prey underwater.
The film shows the beauty and majesty unwittingly presented by life forms that live solely in the watery environment, their colours, agility and movement, especially shoals of fish.
It also shows how suddenly things can change: the crab moving towards the camera with claws raised is oblivious to the danger from behind until the octopus strikes.
On the other side of the ledger a moment of wonder is created when a seal comes nose to nose with a weedy sea dragon, an seahorse-related marine fish that has to be seen to be believed.
The former Hastings resident and Young Australian of the Year (2002), Marris says the documentary aims "to promote the wonders of Port Phillip, encourage exploration and use it as a platform to discuss how we can look after it".
"If people don't know what exists on our front door step we can't expect them to care."
Most of the footage is shot in the waters around the peninsula by Marris and a small team of cinematographers.
"We also filmed a number of world first behavioural sequences which was exciting," Marris said.
Free screenings of Melbourne Down Under are being held at the Speigel Zelt (Three Palms), 154 Ocean Beach Rd, Sorrento, 1-5pm and 2-8pm Monday 25 January.
The first session includes a display of "beachcombing treasures" for children while the later session also includes the feature, Sex in the Sea.
First published in the Southern Peninsula News – 19 January 2016