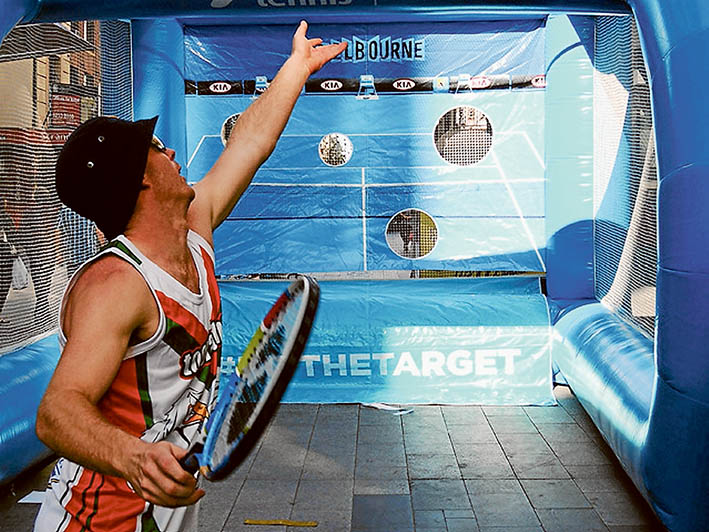 SOMERVILLE Tennis Club will hold a free tennis day, 1-5pm, Saturday 6 February.
President Karyn Dickens said those attending could have a hit with the club pro, pick up some tips and join in on a lesson to get a taste of tennis.
"Tennis is fun for the beginner, social player and the up-and-coming club star," she said.
Attractions include a radar gun being used to check service speeds. Prizes and giveaways will go to the fastest server.
In Hit the Target, players test their aim on service. "This is a fun way to practice your serve and challenge your friends. You will also have the chance to win some great prizes," Ms Dickens said.
Those attending can enjoy a social hit with others in the free play sessions and then enjoy a sausage sizzle afterwards with members.
Somerville Tennis Club is in Park Lane, Somerville.
Details: Peter Morris 0467 658 665 or email: petermorris224@gmail.com