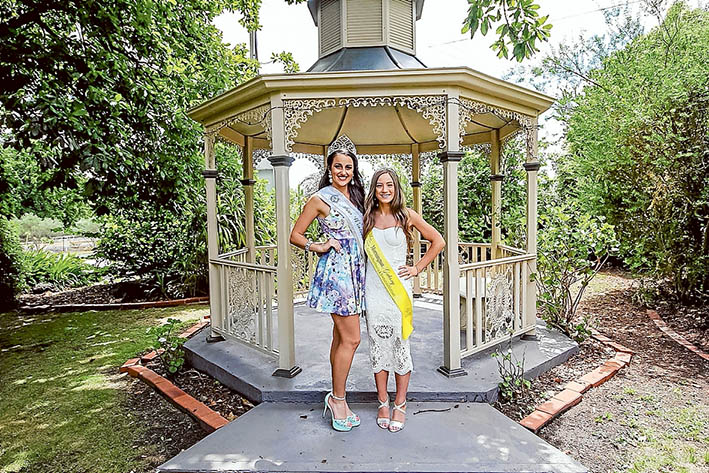 SARAH Wooding is representing Mornington in the Miss Teen Galaxy Australia contest – and she is the only Victorian representative chasing the title.
The Mornington Secondary College year 10 student, 15, is studying science and hoping it will lead into medical science and gene research.
Modelling with Bettina Modelling Agency since she was 13, Sarah has also done various catalogues, film shoots, billboards and even appeared as an extra in the film Emo the Musical, to screen next year.
"Miss Teen Galaxy will be by far Sarah's biggest journey," mum Fiona Wooding said last week. "The national finals are in April on the Gold Coast, and the winner will travel to Orlando, Florida, to compete at an international level.
"Sarah has been fundraising for the Make-A-Wish Foundation, and a high tea in January helped her raise $1300 for this wonderful charity.
"She's hoping to be guest-of-honour at McDonald's McHappy day this week."
Her sponsors are Bowman and Company Real Estate, and Hartford's Hairdressing, Mornington.