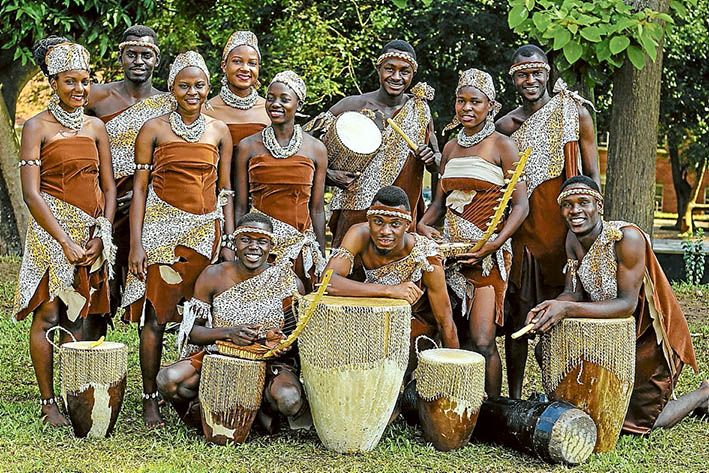 UBUNTU is a group of singers, musicians and dancers from the former renowned African Children's Choir.
Touring the world as small children they performed at Carnegie Hall and the London Palladium, for US presidents and Nobel Prize winners, alongside celebrities such as Will Smith, Bob Geldorf, Alicia Keys and Annie Lennox.
Now, having graduated from high school through African Children's Choir sponsorships, the talented 18-20 year olds are hoping to fulfill their promise of making a difference in their own villages.
They will share their stories with Australian audiences on a tour starting on the Mornington Peninsula and travelling through Victoria, NSW and south-east Queensland from April to June.
Their Mt Martha concert is 7pm Friday 8 April, at Balcombe Grammar School Hall, 398 Nepean Highway, Mt Martha.
The concert is hosted by Mornington Community Singers and Mornington Church of Christ.
"Audiences will be inspired by the transformation of these young adults who offer an unforgettable experience through evocative songs, mind blowing dance moves, haunting harmonies plucked from traditional instruments and masterful drummers pounding out ancient rhythms," organiser Hari Kotrotsios said.
Details: kwaya.org